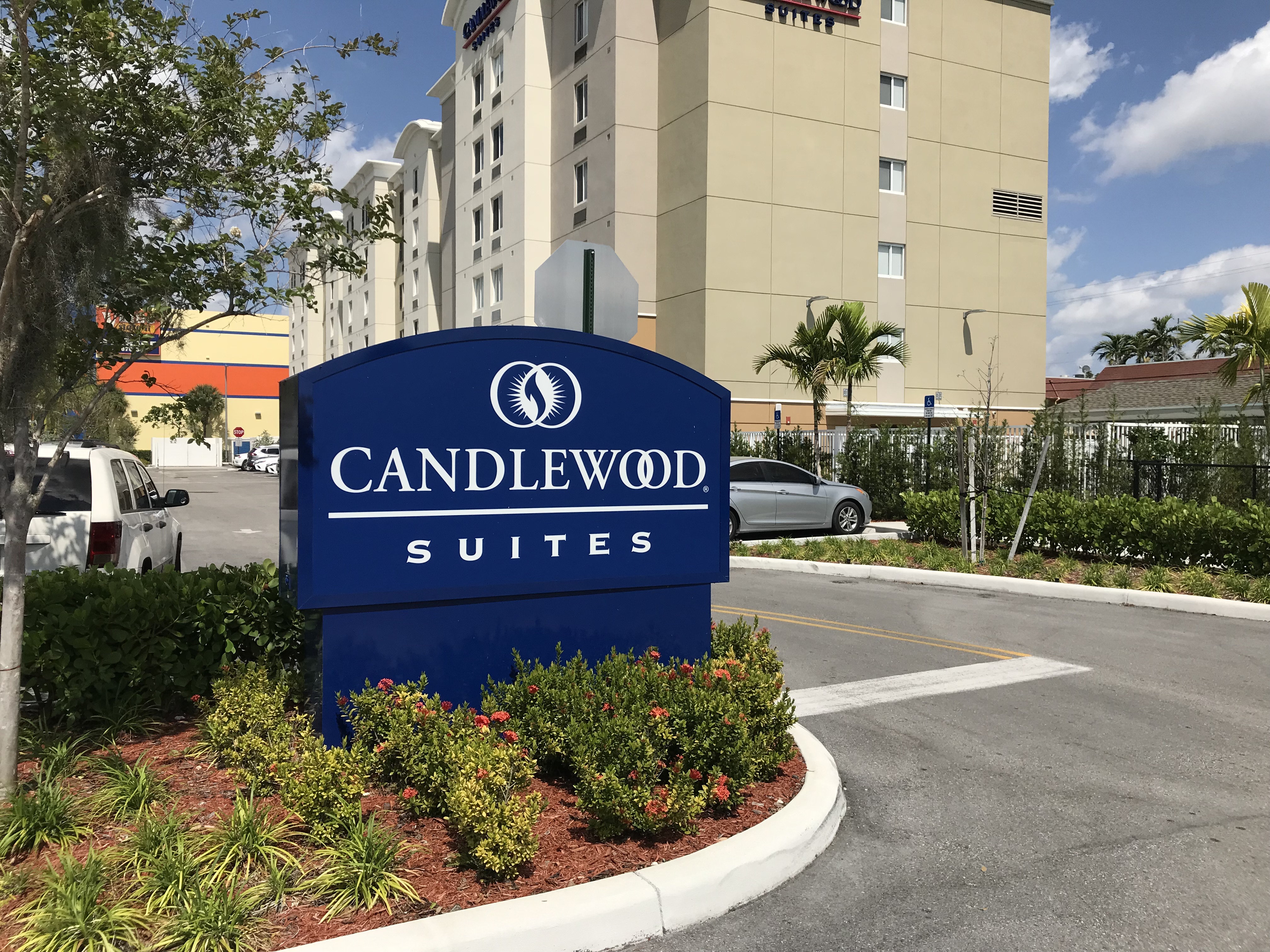 My wife and I needed a break from Ft Lauderdale and decided to try Miami for a weekend. I was given the opportunity to stay at the Candlewood Suites by the Miami Airport. This pet friendly and inexpensive hotel may be a perfect place for many that need extended place to stay or a quick getaway.
Pet Friendly Hotel Near Miami Airport

So many people now love their pets more than they love their children. That means you will need to find a pet friendly hotel for all your pets. The Candlewood Suites is your place because they will take any pet under 50 pounds. Woof, Woof !!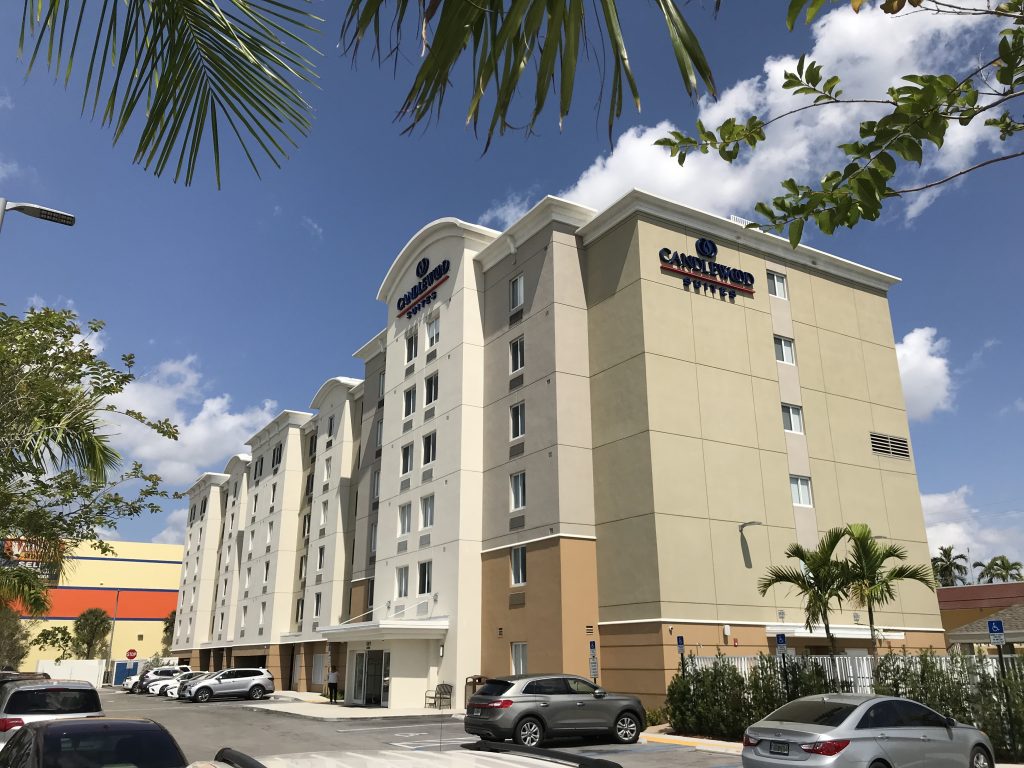 Outdoor Fun

There was a good size pool that no one seemed to use. So I had the pool to my self. You can swim laps than sit on the empty lounge chairs and sun bathe if you are still interested in getting a tan. Next to the pool are some great shaded deck chairs and outdoor cooking area.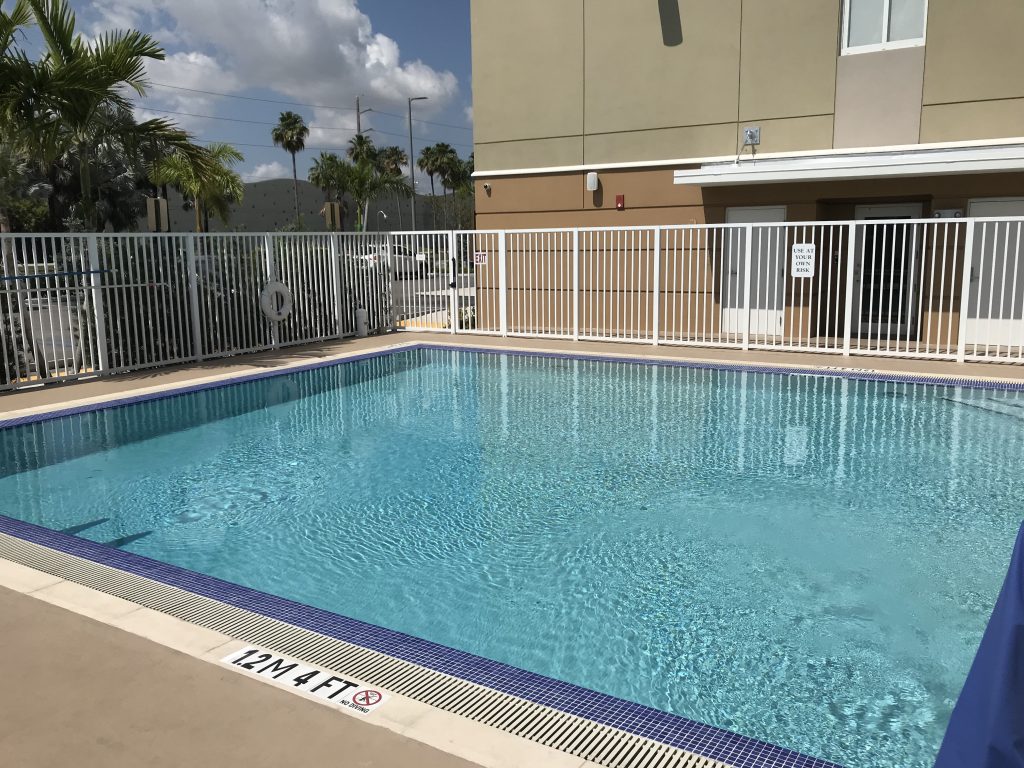 Doggie Park

If you bring your dog, Candlewood suites has a small doggie park for your canine to roam and do it business. There are plenty of plastic bags to pick up your doggie droppings.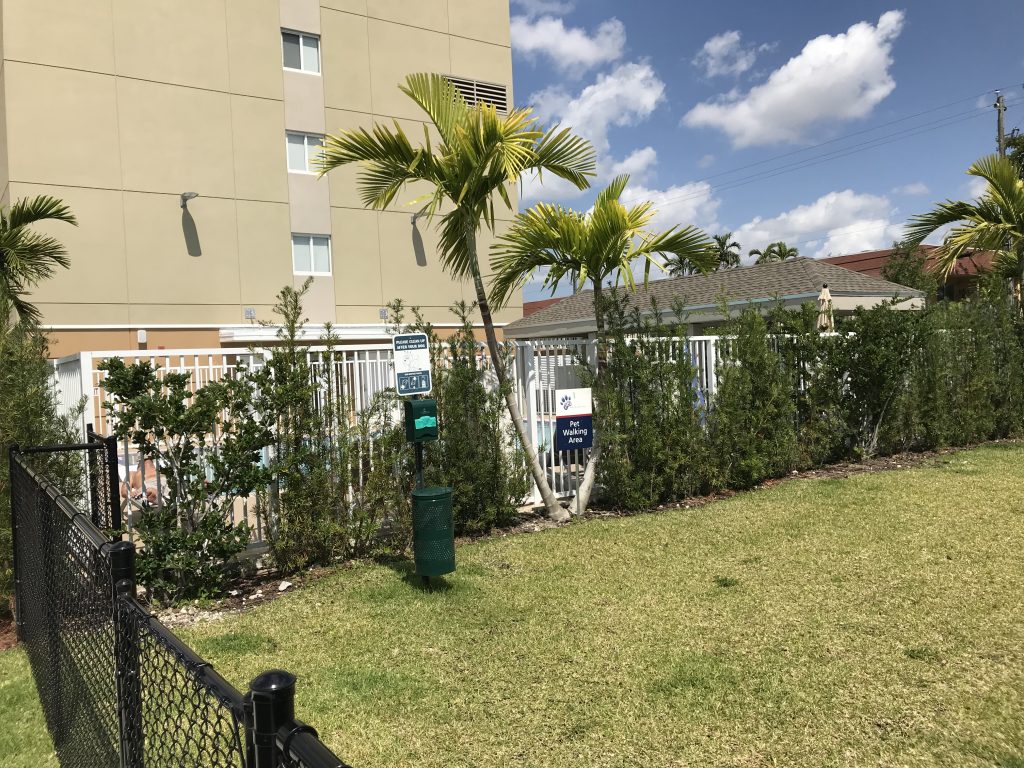 Sunday Brunch and Plenty of Food Options

Near by is the famous, 94th Aero Squadron Restaurant to get the famous All you can eat and drink champagne mimosa. I think you will enjoy this all you can eat buffet. A bonus is that you can watch the planes take off and land at MIA International Airport. Fun, Fun, Fun!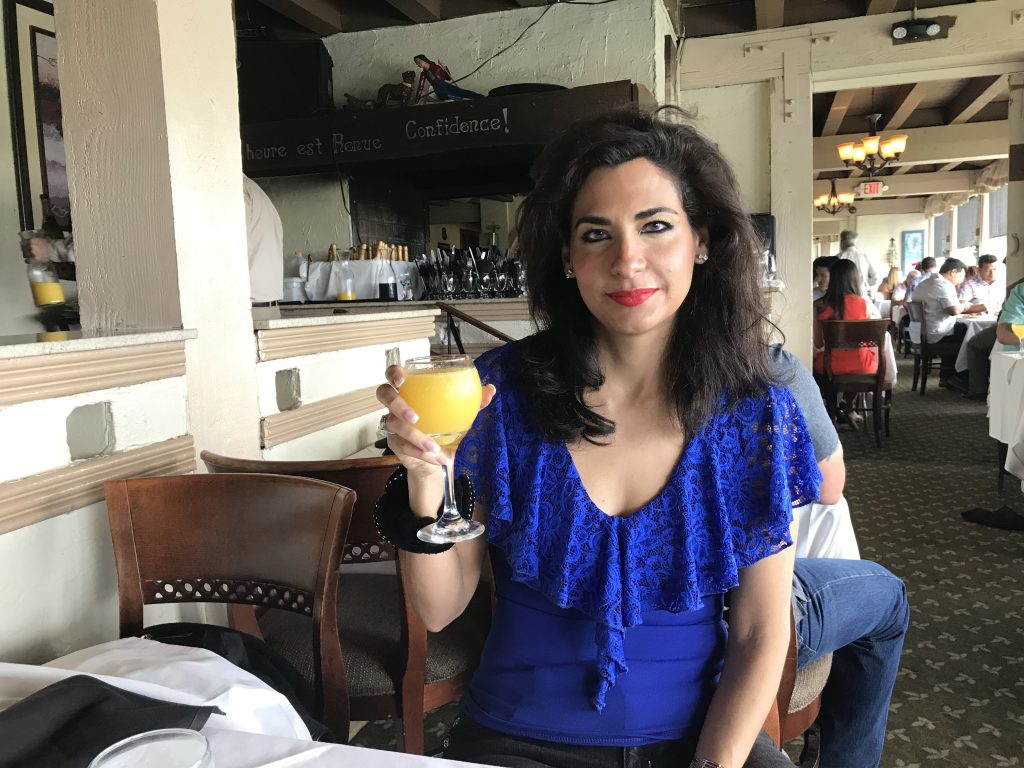 A good weekend in Miami

We had a great weekend away from home. A well needed rest, you may want to try this mini-vacation too!
Candlewood Suites Miami Intl Airport-36th St
5911 Nw 36th St, Miami, FL 33166
If you have been there, please give us a comment of your own. WE LOVE TO HEAR FROM YOU!! You can comment below.