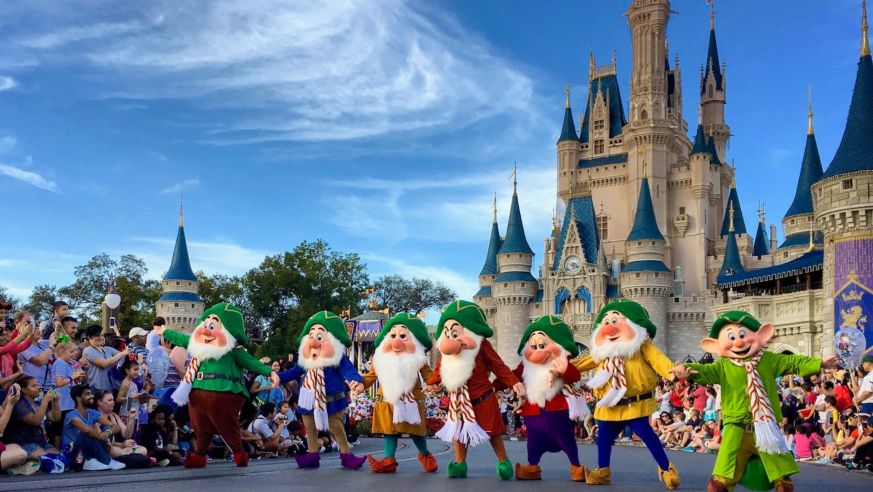 If you've ever visited Florida, you've probably gone to Disney World in Orlando. While Disney World is well worth visiting, there is a whole world outside it that is even more worthy of a visit. I have been visiting Florida for the last 15 years and done all the usual vacation stuff: theme parks, beaches, pools and plenty of eating out. But about 3 years ago I decided it was time to try something a little different.
It started  when I visited Sebastian, a city on the east coast of Florida, located about halfway between West Palm Beach and Cape Canaveral.  And what a vacation that was! I canoed with a group down the Loxahattchee River which was great. We saw alligators on the banks of the river. We got so close to the alligator that it jumped off the bank and made a huge splash in the water. It was definitely scarier than any ride at Disney World. There was even a little bit of white water by a small dam built on the river, which we had to canoe through. But the highlight of the vacation was when I went Tandem Skydiving. Now that was an experience I will never forget. Looking north, I could see Kennedy Space Center from 14,000 feet. It was such an incredible rush. It couldn't believe that I'd been missing this part of Florida for all those years.
The following year I decided to take my sister to the Florida Keys to go swimming with dolphins. It was incredible. We did the natural swim which allowed us to swim freely with the dolphins. I was able to hold my breath and swim to the bottom. I had all the dolphins around me, checking me out. It is amazing to have a dolphin stare at you. They move there heads back and forth to really check you out, almost like a human staring at you. My sister still talks about that. We also went snorkeling out to the reef in Fort Lauderdale during that vacation. I didn't even know that Ft. Lauderdale had a reef, but it was truly spectacular – we saw wild turtles, and great big French Angel fish. It was beautiful to see all the marine life. It impressed me so much that I plan to get my scuba certification and spend more time exploring the waters off the Florida coast.

I still love Florida for it's beaches and parks, but I know there's so much more to do, its like I'm addicted. I need to incorporate other adventures, I want to try some horseback riding, freshwater and saltwater fishing, an Everglades tour, and maybe even some hot air ballooning.

From now on, I'll be looking for new, fresh and exciting adventure activities. And I know they're there! I'll be using this site to find the things I'm looking for and I would recommend anyone who likes a little adventure do the same. Florida has so much to offer, you won't be sorry when you try some new adventures. The memories will last forever.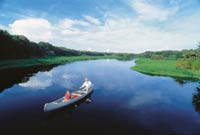 Get More Information on This Adventure!!!
Experience adventures like the one found in this article and others by using TropicalAdventure.com Vacation Planner. Simply fill out our Vacation Planner form and you will receive FREE information about this activity and others that you may be interested in. Click below to sign up.