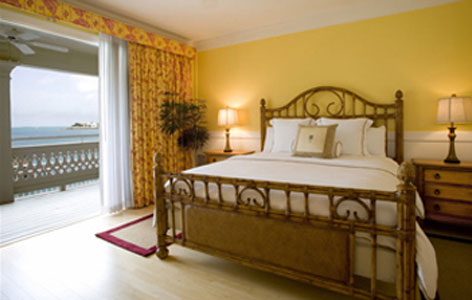 If Key West is your vacation destination, you should check out the Pier House Resort and Caribbean Spa.  I had a chance to review and visit this property with my wife. We visited all the rooms, spa, and had an amazing lunch at the Harbor View Cafe.
In my review, I was able to write about this beautiful property in the heart of Key West and also I was able to shoot a video of my visit.
My wife suggested, when we are ready to rededicate our wedding vows, this is the resort we need to do this, the views and rooms are spectacular. I have to agree with her.
< Read the Review >
Read and view my video and let me know what you think?
God Bless,
Johnny