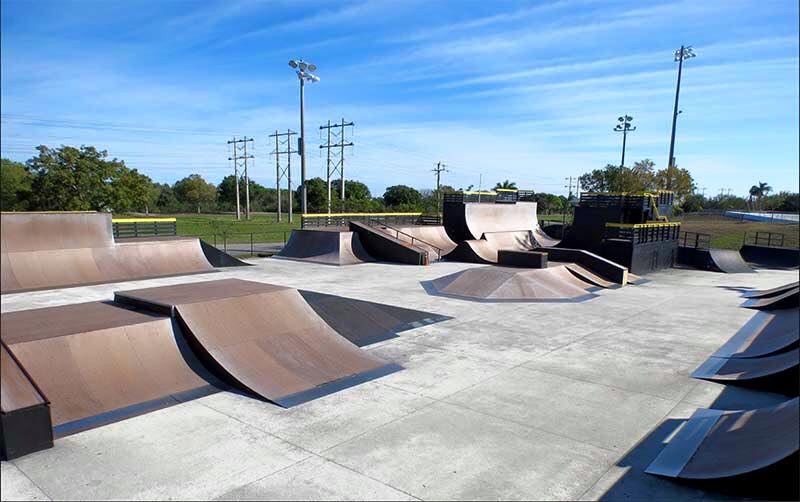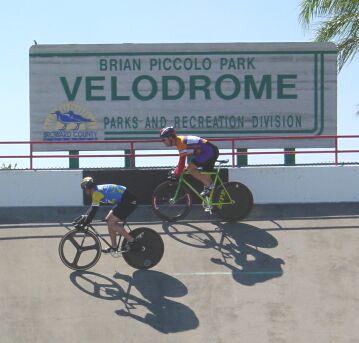 Cooper City, Florida
This activity filled park was named in honor of the late great Chicago Bears football star, Brian Piccolo, who grew up in Broward County. Of all the parks in the area, the locals refer to Piccolo Park as the most diverse. In this park you can find state-of-the-art facilities and fields for almost every activity. The park also keeps the whole family engaged with areas and programs for thrill seekers of all ages.
This 180- acre park was opened in 1989, which helped the parked designers plan a strategic layout to include traditional activities with the new-age alternative activities. Among its many facilities are two lighted basketball courts, two cricket fields, biking/jogging trails, four softball fields, four multi-purpose fields, four soccer/football fields, a skate park for skateboarding, in-line skating, BMX bike areas, tennis/racquetball center that includes 12 clay tennis courts, six racquet ball courts, and a pro shop.
As if this was not enough, the park highlights its internationally recognized Velodrome. The Velodrome consists of a 333.3-meter cycling track and a 200-meter banked tack for in-line skating. The park hosts a variety of national and international events in the Velodrome. World-renowned skaters, bikers and athletes have competed at the park over the past several years. The park offers classes and training for those interested in learning the sports and competitions hosted at the park.
If you are the type who enjoys the relaxing day at the park, Brian Piccolo Park is also for you. The park includes picnic areas with tables, grills, shelter, playgrounds and snack bars. You can even relax beside a freshwater lake and drop a fishing line.
It is clear that Brian Piccolo Park is the park for all ages. The outstanding facilities offer fun and relaxation for the whole family. It is no wonder why the locals refer to this park as the most diverse. If you would like to visit, the park is located on the 9500 block of Sheridan Street in Cooper City, Florida.
Get More Information on This Adventure!!!
Experience adventures like the one found in this article and others by using TropicalAdventure.com Vacation Planner. Simply fill out our Vacation Planner form and you will receive FREE information about this activity and others that you may be interested in. Click below to sign up.