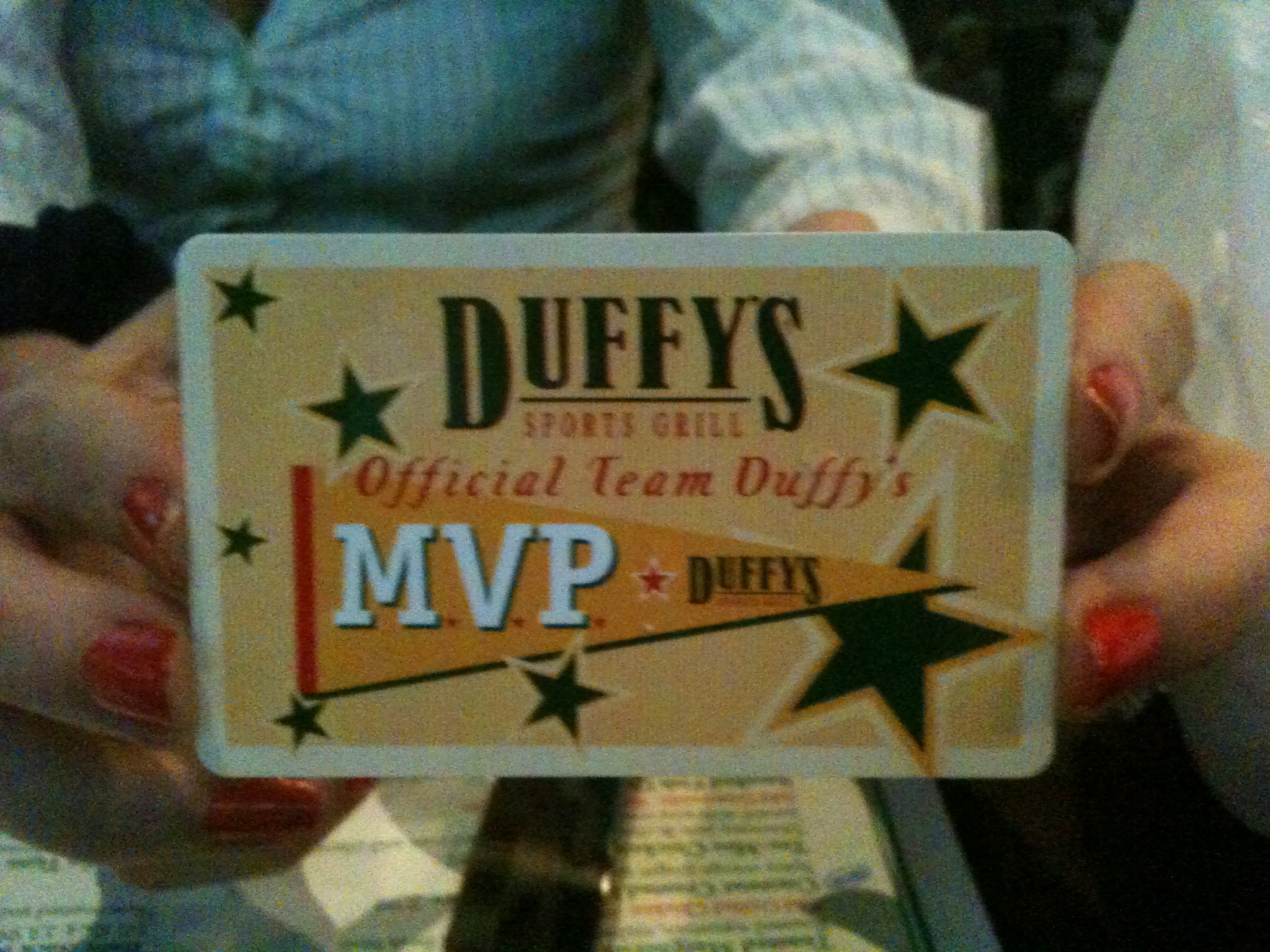 My wife and I received a coupon through the mail for Duffys Bar in Fort Lauderdale, Publix Shopping Center. In the area where I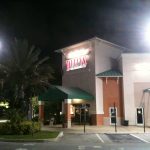 live in Fort Lauderdale, there are not too many good sports bar, so it is nice to know there is a nice and clean one near my house. Duffy's has many TV screens to choose from with all different games on.
But tonight, we came here to try some of the food and get a feel for the service and atmosphere.
Overall, I would rate this sports bar an average experience, 5 out of 10.  Our server was very good and  attentive. He suggested the Duffys MVP card right after he greeted us.  This is way to earn points to redeem from the restaurant.  It seemed a good value and we signed up for the no-fee card.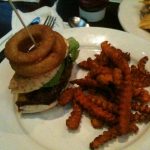 We ordered the Crab Bisque, the nachos, and Special Angus Burger with Onion Rings. The food was OK, the Bisque was sweet and warm, not much crab. I did not like the nachos, but my wife did. The Hamburger was good and tasty. Sweet Potato Fries was cool, limp, and not crispy.
Since we don't drink, I asked the waiter what was the main draw at the restaurant. It was the drinking, 2 for 1, from 4pm – 7pm and 9pm – 12pm.
If you love sports and drinking, this is the place for you. For me, the food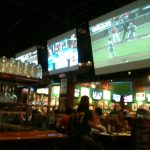 would be the main draw for me to come back. I will be back to watch the big games mostly but my wife liked it more than me and said she would come back for the food.
They have many of these sports bar across Florida, so you may see another Duffy's when traveling.
Duffey's Sports Bar
Ft Lauderdale
1804 Cordova Road
Ft Lauderdale, FL 33316
954-713-6363
What your thought or review of this restaurant ?
God Bless,
Johnny