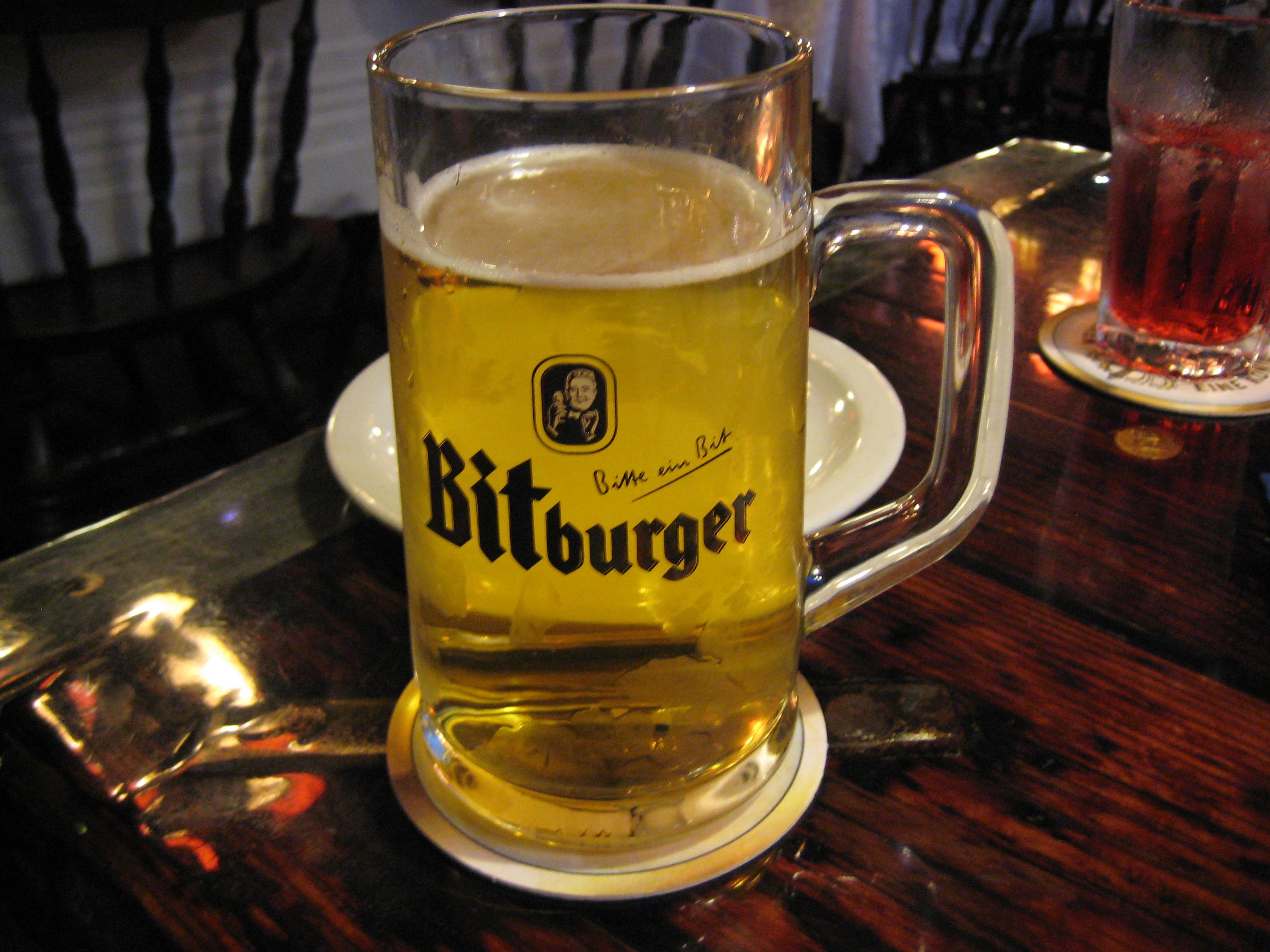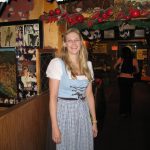 It has been a while since I have been to Old Heidelberg German Restaurant in Fort Lauderdale and it was time to give this place a visit. My wife is not a big lover of German food. She says its too bland and I was hoping to prove her wrong with Old Heidelberg. German food may not be too spicy but can be very tasty and is a hearty type of food.
Upon arrival we were greeted by a friendly German lady but not the old owner I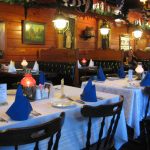 usually saw before. Afterward the waiter informed us this women was the new owner of the restaurant. She was very pleasant and walked us past the live one man band playing German music. We sat in the long room and in a comfortable booth.  This place is authentic and definitely makes you feel like you are in Bavaria, Germany.  It brought back fond memories of my last visit to Germany so the ambiance gets a thumbs up from me.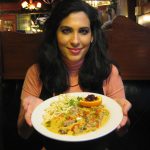 The waiter was very nice and very attentive. He took our drink order. We relaxed and were bobbing our heads to the German music as we started our experience at Old Heidelberg. The drinks came quickly, the beer was very cold and tasty. I am not a drinker but a good German Bitburger is always a treat once in while. We took a few minutes to review the menu and I tried to explain to my wife about the German food. So we ordered a German staple, Wiener Schnitzel, and Hungarian Beef Goulash. My wife loves Lobster Bisque which she ordered.
The meals came with a very unusual salads, hearty German bread, and butter. We were hungry and enjoyed
this. My wife really liked the Lobster Bisque and she said it was excellent. Then the waiter came with the main meals. They looked really good but unfortunately they were bland as my wife predicted. The Wiener Schnitzel was paper thin and very plain. The sides were good, red cabage and German potato salad. My wife dish, Hungarian Beef Goulash, was a little weird because the beef was in a liquid creamy cheese sauce. The beef was good quality but the sauce was not a winner for us at all. The side of spetzel (potato noodles) were OK for this dish.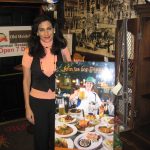 We did not have dessert because we were full and asked for the  the check.  The cost for for 3 drinks, 2 meals, and 1 soup, $52 and we had a coupon for $5 off. I guess reasonable for a night out. We both gave the over all experience a "B" because we like the atmosphere, the service, and the drinks. The food was a C. So if you are looking for a fun night out and don't care about the food so much, it would be a enjoyable and a nice night out because of the drinks and live entertainment.
To see there menu, go to: < Old Heidelberg >
914 State Road 84
Ft. Lauderdale, FL 33315
954-463-3880
Have you been there? What do you think of Old Heidelberg?
God Bless,
Johnny