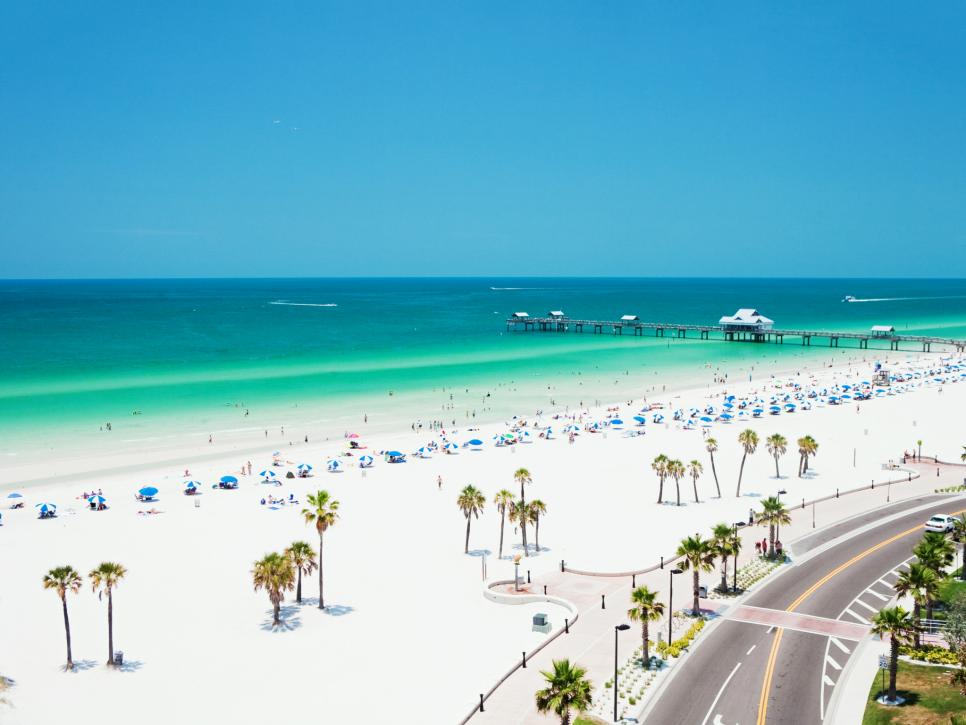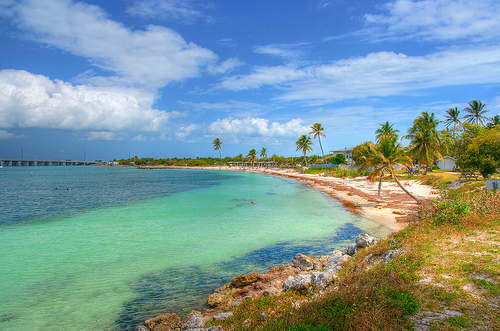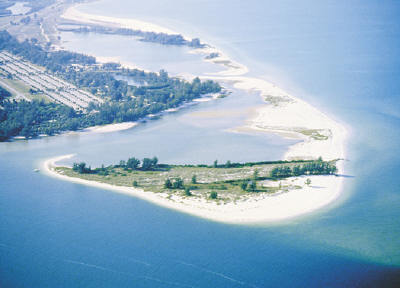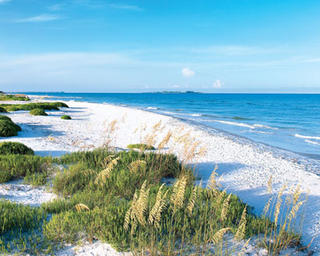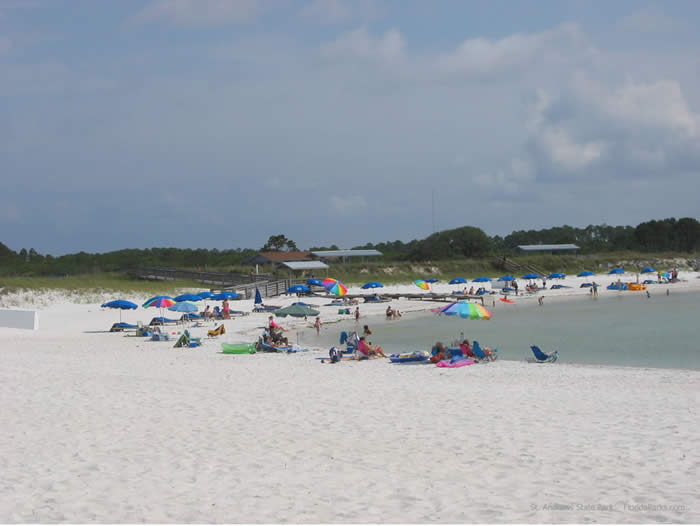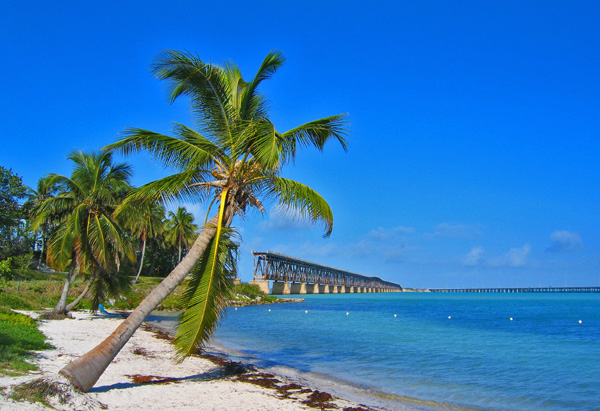 The Florida beaches received the No. 1, 2, 3 and 9 rankings on TripAdvisor for Best Beaches in the U.S. TripAdvisor, one of the world's most popular and largest travel community, made the announcement this week in its newsletter, TripWatch. Pinellas County's Fort De Soto Park near St. Petersburg was awarded with the No. 1 spot, while the Florida Key's Bahia Honda State Park was ranked No. 2; Panama City's St. Andrew's State Park finished at No. 3 and Honeymoon Island, located near Clearwater, also made the list at No. 9.
David McRee of VisitFlorida, the state travel agency, says "Florida's diverse beaches are beautiful and relaxing". David, a Beach and Surf Expert, said. "It's great to see our beaches consistently rank high, both among the experts and among travelers." In May, coastal expert Dr. Stephen Leatherman, a.k.a "Dr. Beach," included two Florida beaches, Siesta Beach and Cape Florida State Park, in his annual Top Ten Beaches list.
Consisting of 1,136 acres made up of five interconnected islands, Fort De Soto Park offers more than seven miles of waterfront, including almost three miles of beautiful sugar white beach. Families can enjoy the 238-site family camping area with grills, electricity, restrooms and play areas. Outdoor enthusiasts are free to explore miles of recreational hiking and canoeing trails. Fort De Soto Park also offers visitors a chance to learn about early Florida history. A 12-inch mortar battery, located at the fort for which the park was named, is listed in the National Register of Historic Places.
Located in the lower Florida Keys between Marathon and Key West, Bahia Honda State Park offers camping, picnicking, biking, water sports and plenty of opportunities for sunning. The clear, warm water is great for snorkeling and visitors can experience both the Gulf of Mexico and the Atlantic Ocean. The 524-acre park also features picnic and camping facilities, a marina, rental cabins, a watersports shop and a convenience store.
Located three miles east of Panama City Beach, St. Andrews Park is well known for its sugar white sands and emerald green waters. The former military reservation has more than one-and-a-half miles of beach on the Gulf of Mexico and Grand Lagoon. Water sports enthusiasts can enjoy swimming, snorkeling, scuba diving, kayaking, and canoeing. Two fishing piers, a jetty, and a boat ramp provide ample fishing opportunities for anglers. Two nature trails wind through a rich diversity of coastal plant communities – a splendid opportunity for bird-watching. Full-facility campsites, as well as primitive youth group camping, make this park a popular overnight destination. Boat tours are available during the spring and summer.
Just miles from Clearwater, visitors can drive across Dunedin Causeway to enjoy the sun-drenched Gulf beaches, mangrove swamps, and tidal flats of Honeymoon Island. Nature lovers will find osprey nests, a wide variety of shorebirds, and one of the few remaining virgin slash pine forests in South Florida. The park offers several nature trails and bird observation areas. Visitors can swim, fish, and snorkel in the warm waters of the Gulf or picnic while they enjoy the beautiful scenery. Shelling is particularly good here, as the Gulf currents deposit an incredible variety of seashells on the shore.
For more information on the Sunshine State's many diverse beaches, consumers can log onto www.VISITFLORIDA.com and read specialty blogs on Beach & Surf. This web site also includes videos, photos, interactive maps and a "My Trip Planner" feature that allows users to easily develop customized Florida vacation itineraries.
Get More Information on This Adventure!!!
Experience adventures like the one found in this article and others by using TropicalAdventure.com Vacation Planner. Simply fill out our Vacation Planner form and you will receive FREE information about this activity and others that you may be interested in. Click below to sign up.