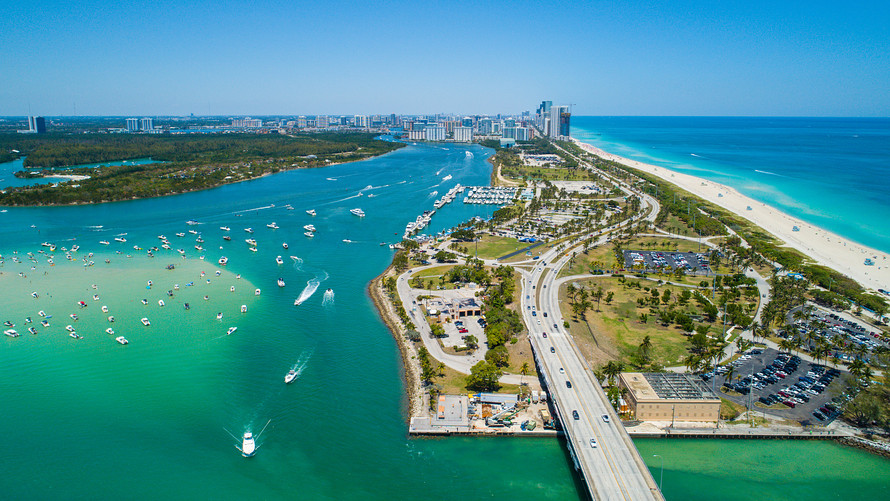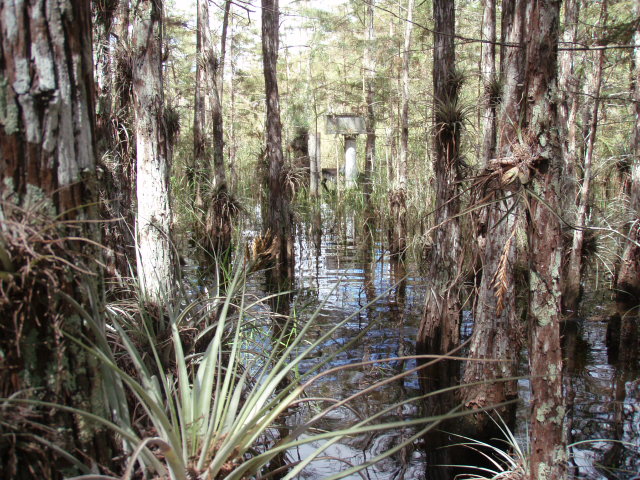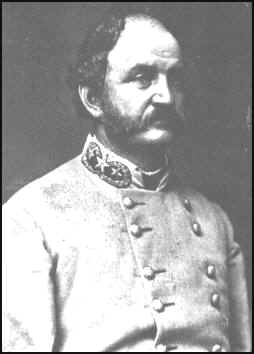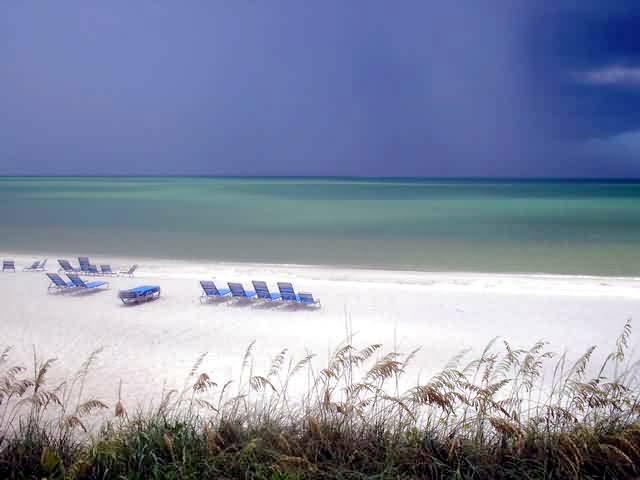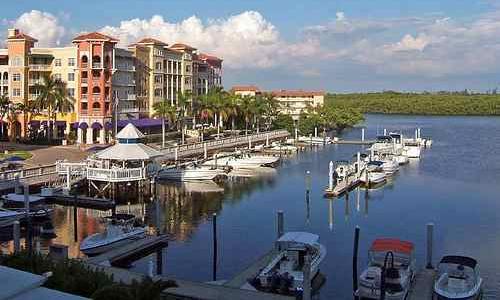 In all of Florida there are a select few cities that can bring the name metropolis and paradise together, and have them used interchangeably, without a doubt Naples is one of those cities. Naples is a principal city of the Naples–Marco Island Metropolitan Statistical Area, which had an estimated total population of 315,839. Despite being the largest city in Collier County, it definitely retains a certain cohesion and closeness that is common to all members that partake in its daily workings.
The History of Naples is one shrouded in the roots of the civil war, Naples was founded during the late 1880s by former Confederate general and Kentucky U.S. Senator John Stuart Williams and his partner, Louisville businessman Walter N. Haldeman, the publisher of the Louisville Courier-Journal. Throughout the 1870s and '80's, magazine and newspaper stories telling of the area's mild climate and abundant fish and game likened it to the sunny Italian peninsula. The name Naples caught on when promoters described the bay as "surpassing the bay in Naples, Italy".
The Geography and climate of Naples is very important and critical to those that live within its boundaries, it determines their everyday lifestyle, what they wear what they eat, and how they feel and interact with the society around them. To say the very least Southwest Florida is a tropical paradise. Warm temperatures, balmy breezes, sunny skies and an occasional shower are the norm for Naples. The Gulf Water temperature ranges from the mid 60's January through March and up into the mid 80's from June through September. Southwest Florida's average air temperature is 77 degrees.
So the important question then becomes what interesting activities are there to do in Naples, what attractions do they offer to draw the masses, and make this city a virtual cultural wonder? Besides the miles of beaches and the boating lifestyle that the Gulf of Mexico brings, Naples is home to several major land reserves, including the Corkscrew Swamp Sanctuary, Everglades National Park, Big Cypress National Preserve, Florida Panther National Wildlife Refuge, Ten Thousand Islands National Wildlife Refuge, and Picayune Strand State Forest. The Corkscrew Swamp Sanctuary is known not only for its 11,000 acres (45 km2) of landscape and wildlife, but also for a two and a half mile length boardwalk winding through the sanctuary. The Naples area is also home to the Naples Zoo at Caribbean Gardens, which dates back to 1919.
With the main local attraction listed, what are then some adventure activities to do. Downtown Naples for that respect is home to The Naples Players, and the 5th Avenue South and 3rd Street South shopping districts, which feature a variety of antique shops. Gallery Row, also downtown, is a concentration among the numerous art galleries spread throughout the downtown area. The Village on Venetian Bay is an upscale open-air shopping district on the Gulf coast. Located directly off of Tamiami Trail are the Waterside Shops, an upscale open-air center home to such high-end retailers as Saks Fifth Avenue, Gucci, Tiffany & Co., and Lacoste. A two-story Barnes and Noble is located on site as well. Near downtown on Naples Bay and the Gordon River is the shopping district Tin City. This open-air shopping center specializes in antiques and handmade local novelties. Also near downtown is Big Cypress Market Place with over 100 diverse vendors. Naples hosts The Oliver Group Champions Cup of the Outback Champions Tennis Series each year. Naples is also the home to swamp buggy races, held three times each year at the Florida Sports Park. Some tourist schedule in advance the Naples Swim with the Dolphin Tour, where you get picked up from your hotel and chance to swim with these amazing creatures.
Another major concern is transportation in and out of the city, what is the easiest way to get to Naples, what options are there to tourists, and which are the most cost effective and time effective while you are there? Far and around the most lucrative time effective way to travel in and out of Naples if you are out of state is by plane, going to and from the national airports are very easy, and the service and customer care is unrivaled, sure to take anyone in style and comfort, complete relaxation guaranteed. Another alternative that is still relatively cheap is to rent a car, there are over seventy five different car rental facilities in Naples all of which have reasonable deals to offer, also obviously taking you own personal car if your in the Florida area is a good idea as well. Other means of transportation, are by taxi, bus, train and tram, each of which is cost effective but beware some are limited to certain areas, dealing specifically with the train and tram modes.
Some places to stay while you're in Naples, which for the busy tourist is simple a must to ensure relaxation and comfort is as follows, the Naples Beach Hotel & Golf Club, 851 Gulf Shore Blvd. North, Naples, FL 34102. The Naples Beach Hotel & Golf Club is southwest Florida's only vacation destination with onsite beach, golf, tennis and spa. The resort features 318 tastefully appointed rooms and suites, a world-class spa and fitness center, championship golf course, six Har-Tru tennis courts, a pristine beach, a variety of water sports and complimentary Beach Club 4 Kids. The Naples Beach Hotel & Golf Club combines impressive indoor/outdoor meeting and function space with exceptional recreational offerings in a world-class beachfront destination. Facilities include 34,000 function spaces, including two boardrooms and two ballrooms for a total of 23 meeting rooms.
Doubletree Naples Guest Suites. This all-suites hotel is set on a peninsula overlooking the Cocohatchee River and Wildlife Preserve just two miles from Florida's Gulf beaches. Just 12 miles from Naples Municipal Airport (APF) and 25 miles from Fort Myers–South West Florida International Airport (RSW), the this Florida hotel features 101 suites, an outdoor heated pool, a 24-hour fitness center and an on-site restaurant which serves lunch and dinner. In 2006, the Hilton Corporation awarded Doubletree Naples the "Connie Award", used to recognize the premier Doubletree Hotel in the country each year.
Lemon Tree Inn, 250 Ninth Street. Designed with the architectural influence of Old Florida and set against a backdrop of beautifully landscaped tropical foliage, the Lemon Tree Inn is truly "a touch of Key West in the heart of Old Naples". Two blocks from Fifth Avenue South; popular for galleries, shops, and restaurants; and eight blocks from the beach, the Lemon Tree Inn features a heated swimming pool, courtyard garden, and 34 unique tropical guest rooms.
Some places to dine and eat in Naples are H.B.'s On The Gulf, 851 Gulf Shore Blvd Naples' only beachfront restaurant, HB's On the Gulf serves fresh regional seafood and creative daily specials for lunch and dinner, indoors or out. Located on the Gulf of Mexico at The Naples Beach Hotel & Golf Club. Joe's Diner. For a great breakfast. McCabe's Irish Pub & Grill. Authentic Irish pub featuring great food, lively music and a one-of-a-kind ambiance in Naples. Truluck's Seafood, Steak, and Crab House. Semi-casual restaurant that offers the area's freshest, top-quality Stone Crab claws. Take a ride out to Marco Island and eat at the Snooks Inn. It is right on the water and the lunch menu is very reasonable. All of these choices offer the average tourist or even the everyday citizen a wide variety of choices to choose from and the ability to try different things with an affordable outcome.
In conclusion Naples Fl is truly a city rich with culture and ethnic diversity, it is a melting pot of ideologies and ideas, thoughts and theories, structure and lives, a that define what America is truly all about. Naples is a city that has all the amenities and wants any city could have, at an affordable price. This paradise is a world that is dwelled in by such a large majority of Florida's populace and none of them seem to be leaving anytime soon.
Get More Information on This Adventure!!!
Experience adventures like the one found in this article and others by using TropicalAdventure.com Vacation Planner. Simply fill out our Vacation Planner form and you will receive FREE information about this activity and others that you may be interested in. Click below to sign up.