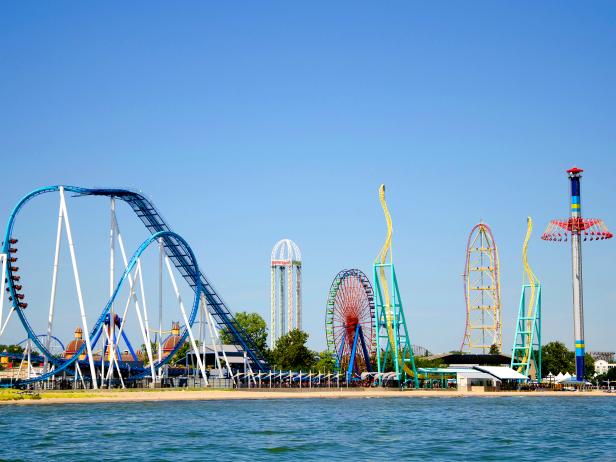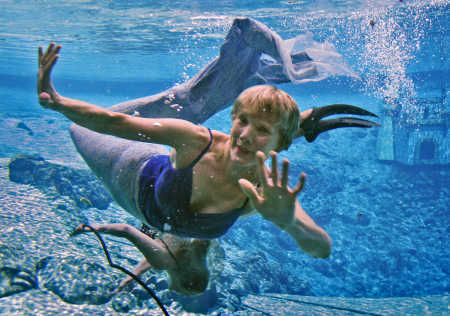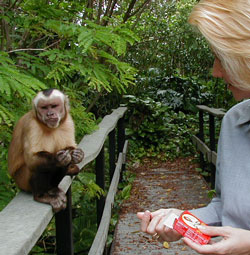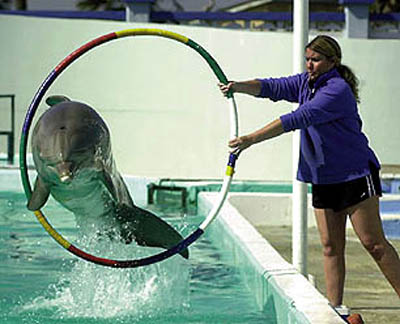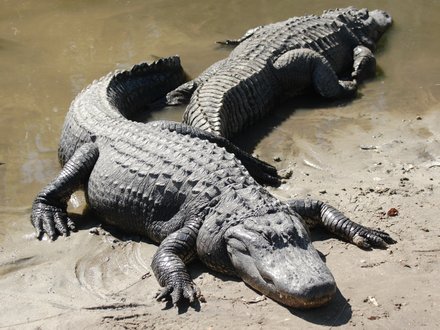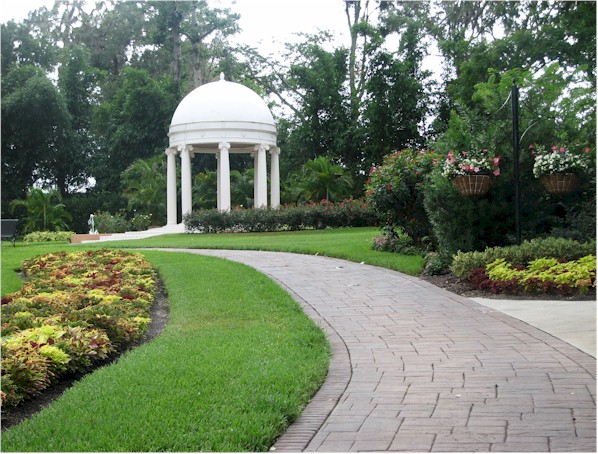 If you are a visitors who wishes to travel back-in-time, you can experience an exciting and satisfying trip to the Sunshine State. From attractions and theme parks, Florida offered as many enticing things for the last generation to see, as it does now. Grandparents and parents alike can bring their families to Florida to encounter the same exciting adventures they experienced as children.
Today, Disney World and Universal Orlando draw millions of visitors each year. However, during the '50s, Cypress Gardens and Gatorland reigned supreme. A number of other attractions that opened in the first part of the 20th century are still operating and welcoming visitors today.
Marineland opened in 1938 and has sincetouched dolphin-lovers of all ages. Originally Marine Studios, the park was used for underwater filming, where classic films like "Tarzan" and "Revenge of the Creature" were shot. Today, guests swim, play and interact with dolphins through a variety of different swim with the dolphins programs. www.marineland.net.
Now in its third generation, Miami's Monkey Jungle continues to provide families with a fun place to "hang out" and an opportunity to view endangered species of monkeys. The 30-acre reserve, "where humans are caged and monkeys run wild," showcases Orangutans, Java monkeys and exotic birds, as they have for more than 70 years. www.monkeyjungle.com.
At the Key West Aquarium, discover the underwater world that has fascinated guests for generations, since 1938. Today, daring guests can pet sharks, view colorful and mysterious creatures from the depths of the ocean or shake hands with sea life in the Touch Tank, while visiting Key West's first attraction. www.keywestaquarium.com.
Founded in 1893, the St. Augustine Alligator Farm Zoological Park is one of Florida's oldest zoological attractions, exhibiting some of the most interesting and rare crocodilians. Families have gathered for years to view albino alligators, exotic birds and mammals and "Maximo," the 15-foot saltwater crocodile – the largest animal in the park. www.alligatorfarm.us.
Take a river cruise in a world-famous Glass-Bottom Boat at Silver Springs, an age-old attraction, providing guests with a glimpse into the beauty of natural Florida. Among the wildlife exhibits, thrilling rides and adventures, Silver Springs helps create priceless memories, as it has for more than 80 years. www.silversprings.com.
Cypress Gardens opened in 1936 and featured Southern Belles, water ski exhibitions and beautiful gardens. This bit of Florida history remains open today. Since 1936 there have been major renovations done to the park and today visitors can experience roller coasters and carnival-like rides. Cypress Gardens also features outdoor concerts several times a month. Visit www.cypressgardens.com for more information.
Opened in 1949, Gatorland offers a look at the intimidating, yet alluring animals that call Florida home, such as alligators and crocodiles. For little ones, a petting zoo and aviary are available. This exciting park is also a wildlife preserve. The same shows that amazed children and adults alike are still available today in the "Alligator Capital of the World." Visit www.gatorland.comfor more information.
Since the first live mermaid show in 1947, Weeki Wachee Springs has been a favorite attraction for all ages. For more than 60 years, the lovely ladies of Weeki Wachee have enchanted visitors by dancing, singing, eating and drinking underwater in daily performances. Activities have expanded to now include riverboat cruises, animal shows and Florida's only spring-fed water park. For more information, visit www.weekiwachee.com.
Visit Florida anytime for a taste of a bygone era. Plan your trip now to classic Florida that offers a plethora of activities for adults and children alike. Visit www.VISITFLORIDA.com for more information and help in planning your next vacation.
North Beach Windsurfing
Britt Viehman
LOCATION: St. Petersburg Beach, Pinellas Central Florida West
ACTIVITIES: Kite Surfing, Sailing, Windsurfing,
DESCRIPTION: All North Beach Windsurfing instructors are certified by the US Sailing Association of America. Britt Viehman, Mike and Maria are 3 young working professionals who love to windsurf.
352-867-8717
http://www.nbwindsurfing.com
Get More Information on This Adventure!!!
Experience adventures like the one found in this article and others by using TropicalAdventure.com Vacation Planner. Simply fill out our Vacation Planner form and you will receive FREE information about this activity and others that you may be interested in. Click below to sign up.