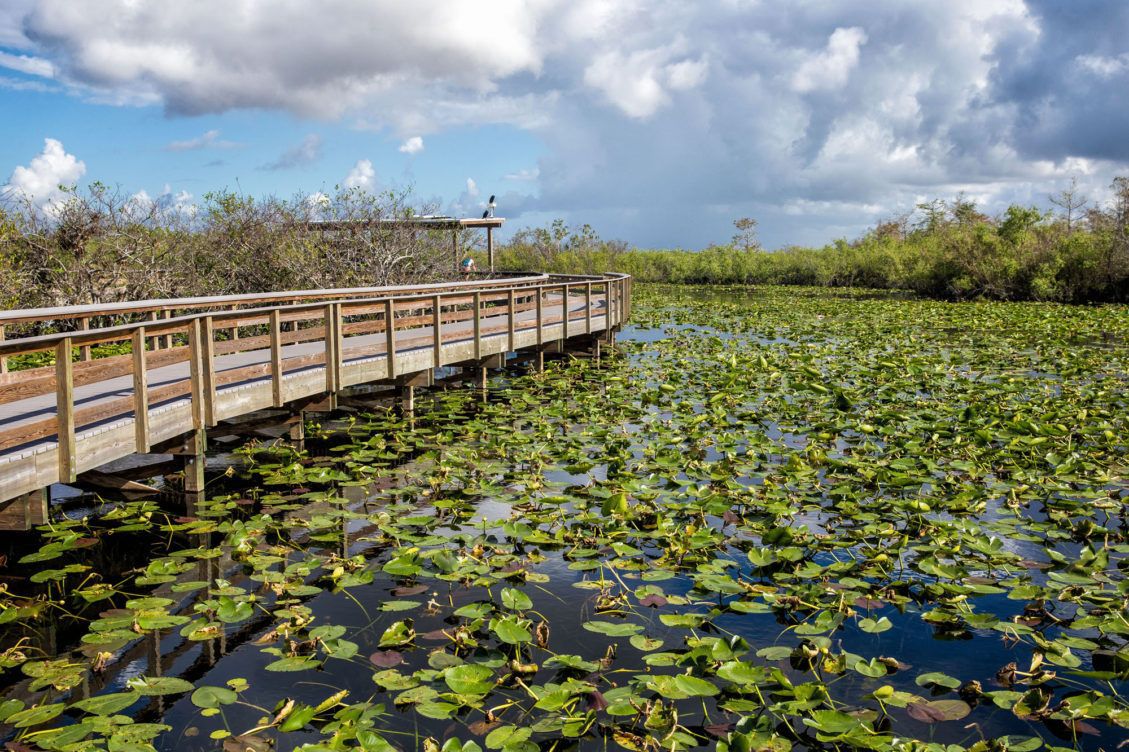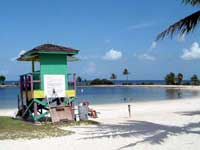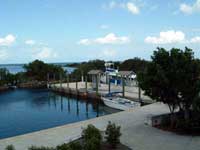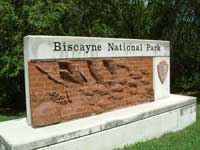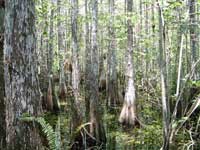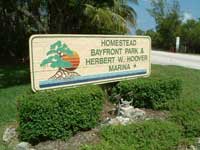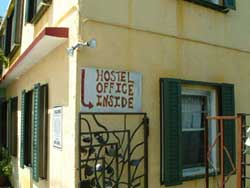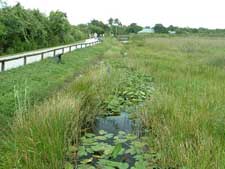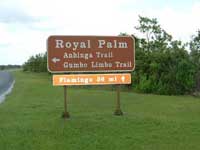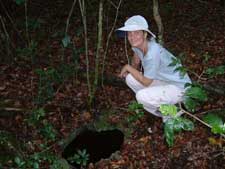 If you are traveling to the Florida Keys, you may want to stop in Florida City on your way. Florida City has plenty to offer, like some of the best hiking, biking, and roads to the Everglades National Park. The city is close to Biscayne National Parks, and Homestead Marina. Florida City has many options for unique local food and fantastic shopping.
I had the special opportunity to be hosted by a special lady in Florida City. Owhnn (pronounced Owen) is the owner of the Everglades Hostel and Tours in Florida City. Owhnn is similar to a modern day pioneer. She took on the challenge of converting an historic old house and an acre of land into the Hostel, a very unique place to visit and hang out. While at the hostel waiting for her to begin our tour, she explained to me what a hostel is. A hostel is low cost means for the traveling public to sleep in a communal arrangement. There is a blend of people at her facility, young and old, all with the same mission – to discover this area of Florida.
Owhnn began our journey at the Royal Palm Visitor Center in the Everglades National Park. This was a fantastic way to see a variety of animals in the area, including alligators, huge snapping turtles, fish, and birds. This part of the park has some nice trails and is great for all level of travelers. Route 9336 from Florida City into the Everglades is the road to take because it has all anyone wants, adventurous side trails and comfortable rest stations to get out of the heat when you need it. From the Royal Palm ranger station we headed down another road through the park, towards Ernest Cole campsite. The majority of the time this road is reserved for bikers, but this day we were able to utilize it.
Along the road we saw miles and miles of grassy wetlands and huge clumps of trees spread out all over the land. These clumps of trees are called Cypress Hammock, which provide a different perspective of the everglades, large trees and a variety of different plant life. Before reaching the campsite, Owhnn showed me a cave that she and a few other guides discovered off the road. The cave was not huge, but was certainly an explorer's dream, with a limestone ledge that went for hundreds of yards underground. We didn't have enough time to go into the cave, but Owhnn explained that the everglades have plenty of caves waiting to be discovered.
Once reaching the Ernest Cole Campsite, we headed towards the enormous brush in front of us, on foot. Trekking through the brush, we entered a whole new world of cypress forest, with hundreds of slender trees shooting out of water filled earth. We could have walked for hours. Shaded from the sun, the canopy offered cooler temperatures, a world apart from the strong Florida sun outside of the canopy.
From what Owhnn said, you can go anywhere in the Everglades National Park as long as you pull a permit from the ranger station and let them know where you are going. Another word of advice, the winter months, December through April, is the best time to visit the Everglades. You will need to be selective of your destination during the months of May through November, due to the potential of heat, rain, and bugs.
After spending a few hours in the forest near the campsite, Owhnn and I headed back to the Hostel in Florida City. I would highly recommend a guided tour by Owhnn, or any of her trained guides. Owhnn would provide an outstanding guided vacation, accordingly to your ability and adventure level. I have lived in Florida for 20 years and have never meet anyone like her. Her guided trips include Sunset Canoe, Everglades Deluxe, Alligator Farm & Royal Palm, All Day Park and Canoe, Multiple Day Canoe and Camp, Shark Valley Bike Tour, and Park Maintenance Volunteer. She offers most of the equipment you need to go into the Everglades National Park. If she can't guide you to your destination, she is a tremendous resource and can provide you with the appropriate information to make your experience in the area one of the best you've ever had.
After spending most of the day in Florida City, I headed in the opposite direction from the Everglades National Park due east to Biscayne National Park. It's hard to believe that two important National Parks are so close to each other. Most of the attributes of this area are located beneath the ocean, the coral reefs. There is plenty of opportunity to dive or snorkel here. Most tourists make there way to the Keys to partake in diving there and pass up an extraordinary opportunity to visit Biscayne. The National Park is a hidden treasure. It is not crowded and has some of the best underwater reefs and sea life in the United States. In fact, the day I went snorkeling in the National Park we were visited by a huge school of dolphins swimming next to the boat.
After visiting Biscayne National Park, I stopped by Homestead Bay Front Park, which is a nice spot to visit if you would like to sunbathe or go for a quiet swim. There is also a bit of snorkeling here because many fish swim in the cove that has been dug out for swimmers. Where Biscayne National Park is geared for trips out to the reef, Bayfront Park is more for the family with a boat, with its huge marina, picnic area, and beach.
Florida City is a great place to visit. I hope that you stop here on your next trip to southern Florida to discover what is available. If nothing else, stop by and say hello to Owhnn at her Hostel, the Everglades Hostel at 20 SW 2nd Ave, Florida City, FL 33034. 305-248-1122, 800-372-2374, www.evergladeshostel.com.
Get More Information on This Adventure!!!
Experience adventures like the one found in this article and others by using TropicalAdventure.com Vacation Planner. Simply fill out our Vacation Planner form and you will receive FREE information about this activity and others that you may be interested in. Click below to sign up.