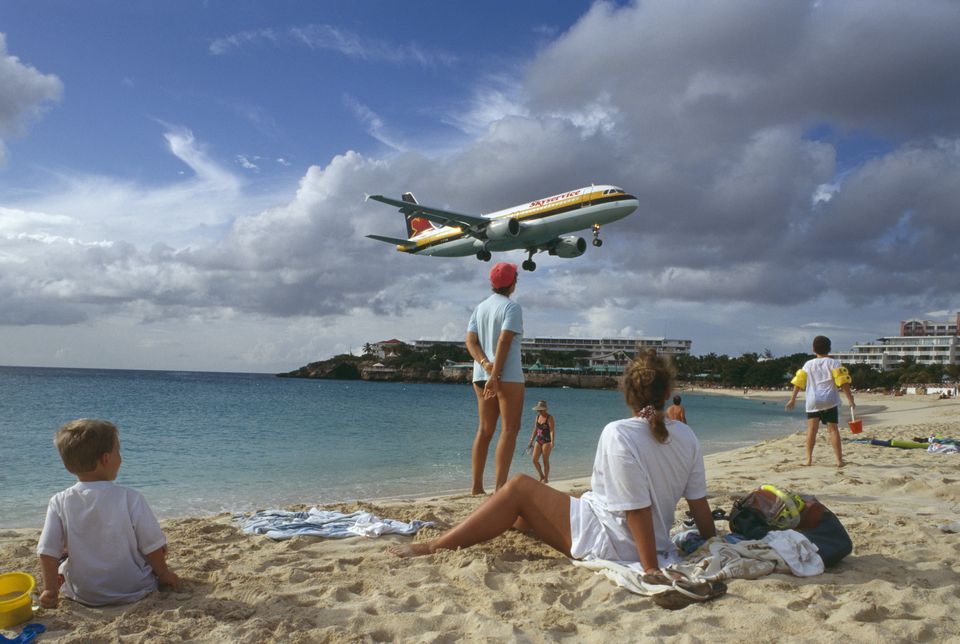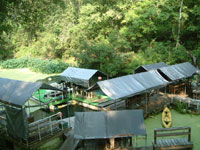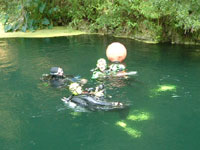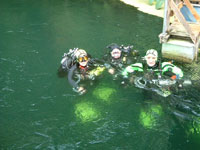 Tortola is an amazing and beautiful Caribbean Island, with large volcanic mountains, lovely beaches, turquoise waters, and great amenities. Our company brings people to swim with the dolphins program in Tortola and the biggest question we always get, "how do we get to this island?". Well, you have two choices by Air and Sea. Air meaning by plane and sea is by ferry or cruise ship. Here are some travel suggestions for you to get this unique and worthwhile travel destination.
Finding your way to Tortola from the United States can cost you time and money on your vacation. Don't let it cost you either one, check out the different options for arriving in Tortola (British Virgin Islands).
1. Decide on what the most important elements are for you. Are you looking to just save time? Or is money more important to you? Maybe they both are, or maybe neither one matters?
What about transportation, how do u get around singer island? Well without a doubt a car is needed. The car is simply the most used way of getting around the island, now while they do have advanced metro systems and train systems to transport people, these are usually very crowded and under spaced, hence best recommendations from travel guides would instruct you to either use taxis, rent a car or obtain a car by some means for main transportation purposes.
2. Find a flight. No commercial airliners fly to Tortola from the U.S. So your best bet is to hop on the cheapest flight to San Juan, Puerto Rico (SJU). However there are good flight options from Florida to St. Thomas (STT), which is a 50 minute ferry ride to Tortola.
3. Take the flight to Charlotte Amalie, St. Thomas (STT). It will almost always be the cheapest option. You will only need to book one flight and have a cab get you to the ferry. The ferry ride cost between $25-$30 one-way. About an hour later you will either arrive in Road Town (the capital) or on the West End.
4. If you're in a hurry, expect additional travel. Getting there in a hurry requires an extra flight. Most of which come from San Juan (SJU). There are only a few airline options commercially, there are a handful more charter airlines available. The options will be listed in the tips section below.
5. Take a charter if in a hurry. Finding the quickest way to Tortola also happens to be the most expensive. You can catch a charter flight out of Ft. Lauderdale's executive airport (FXE) from Island Birds Charters.
6. Arrive. By air you will arrive on Beef Island (neighboring island just east of Tortola connected by a bridge) at the Terrence B. Lettsome Airport.
Commercial Airlines
* American Airlines
* Continental Airlines
* Cape Air
* Air Sunshine
Charter Airlines
* Cape Air (cheaper to take their commercial flight)
* Air Sunshine (cheaper to take their commercial flight)
* Bohlke International Airlines
* BVI Air Charters (AKA FlyBVI)
* Caribbean Wings
* Island Birds
If you end up taking the ferry over, don't buy the round-trip ticket. For an extra $5 on the way back you won't be tied down to waiting for the same ferry company you took when you arrived. There are many ferry companies coming and going all the time. So don't worry about being able to catch one, because they come all the time (unless it's past 5 pm). For more info, check out this ferry schedule.
VacationTortola.com
Get More Information on This Adventure!!!
Experience adventures like the one found in this article and others by using TropicalAdventure.com Vacation Planner. Simply fill out our Vacation Planner form and you will receive FREE information about this activity and others that you may be interested in. Click below to sign up.