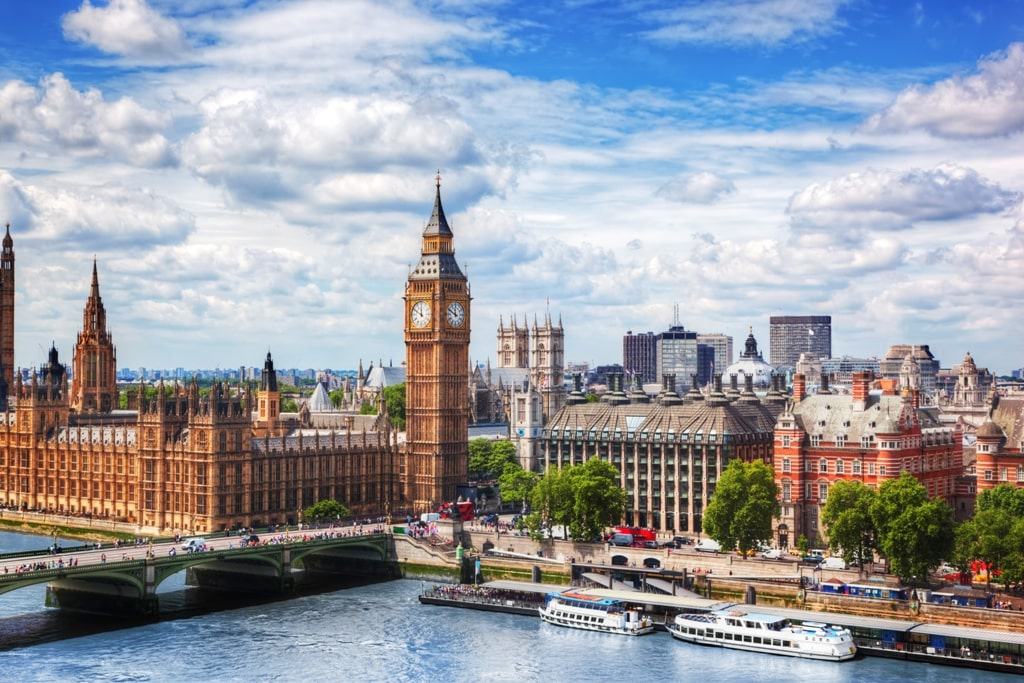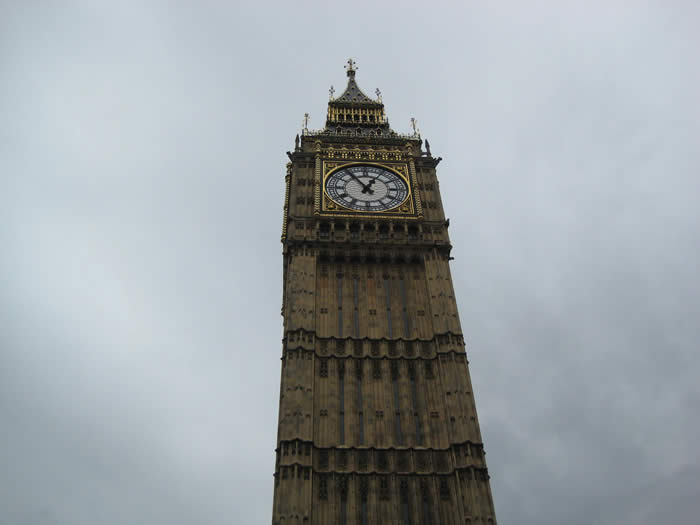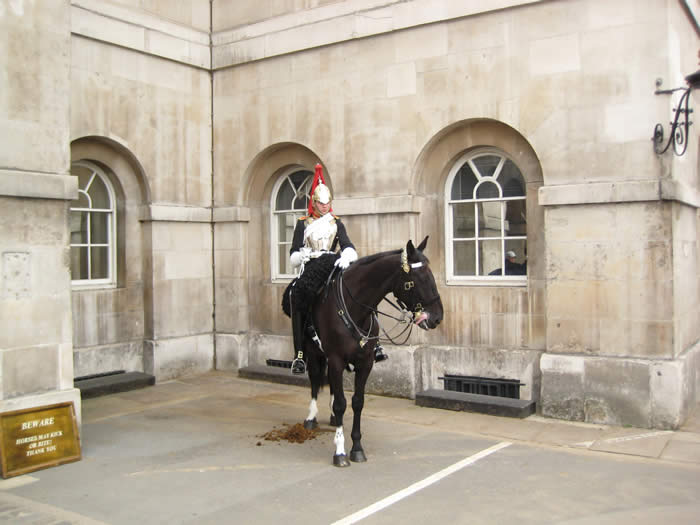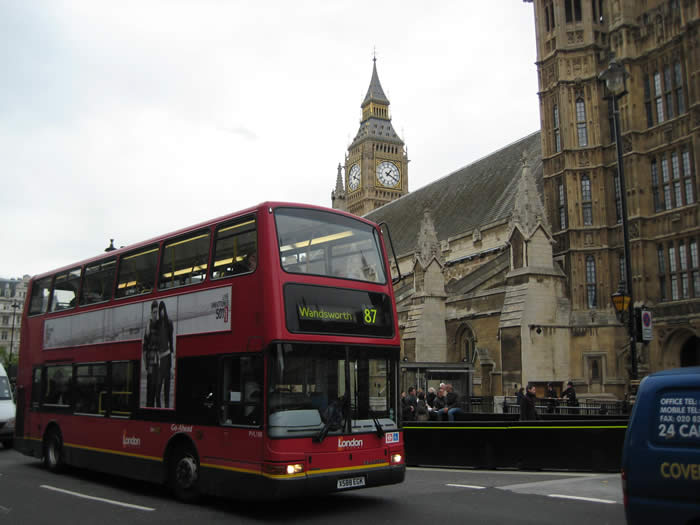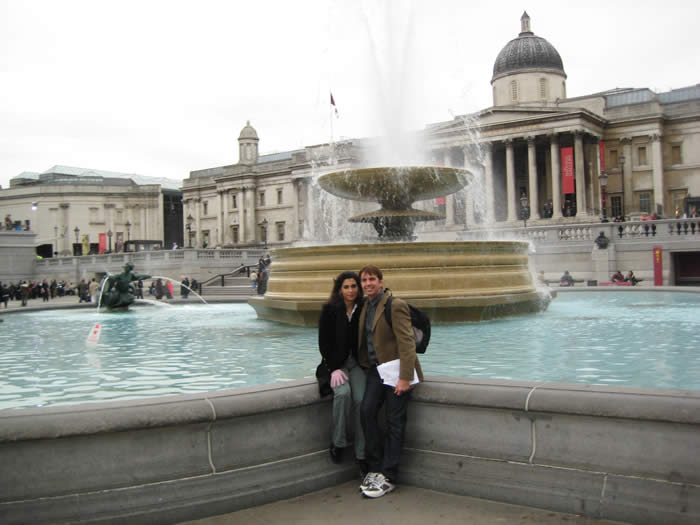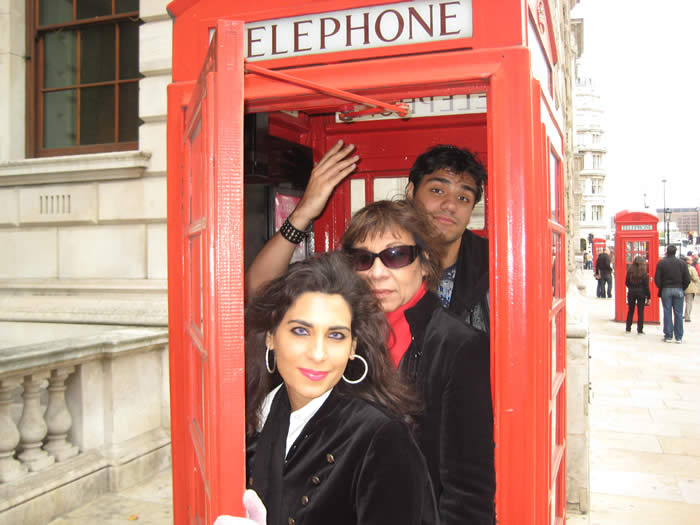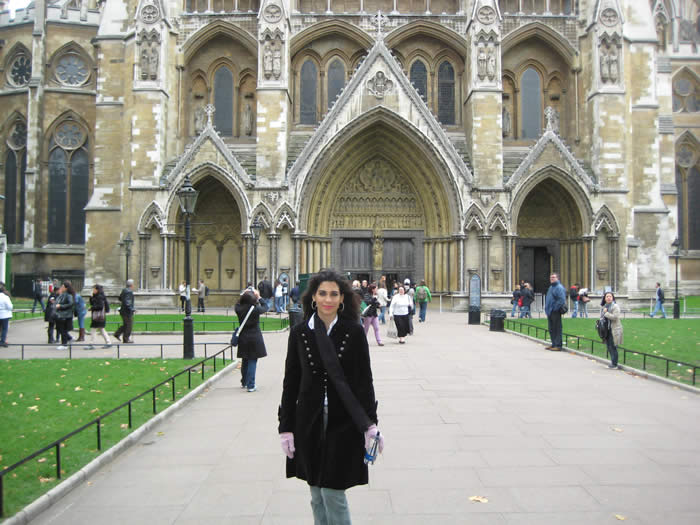 Traveling 8 hours on the plane from Miami to London is never easy. Especially traveling with novice travelers, like my wife, my mother-in-law, and brother-in-law, so coming to Europe was a big thing in all our lives. We decided to purchase pre-package 10 tour from Trafalger Tours, which is a combination of helping us plan our travel and with a lot of freedom to do what we want. We The part they helped us out with, was planning our lodging, transportation, and some tours. Landing at 7am at London, Heathrow Airport, we had our transfer waiting for us which took us to our hotel.
Day 1 and 2 in London were self guided and we needed to come up with itinerary for the day. Before getting to Europe, we tried our best to plan each day what we wanted to get accomplish. Which helped us a lot today, my wife knew what she wanted to see and I put the itinerary together through Google my map. We worked well together to get this accomplised.
Our hotel, Jury's Inn, in the Kings Cross Section of London, I had to make all our traveling plans starting from here. Our plan was traveling around London with the Underground Railway, called the Tubes, and the Double Decker Buses, which is pretty easy to get around and very cost effective. We were near the Angel Station, Northern Line. To let you know, our room was not ready, we could not rest before heading out, so to say we were tired was an understatement. But we had a whole day a head of us, we pushed on. We purchased our full day travel pass at that station, 5 pounds, for unlimited travel within London.
We stated our underground train to Westminster Station. There we were greeted with Big Ben. This is a famous building and a great place to start our walking tour of the city. I think everyone has heard of Big Ben and this a must for for Photos. As you can imagine with any attraction, there are tons of tourist here but that adds to the excitment for me. From there you can expect to see many fomous buildings and churches in this area of London and all very walkable. From Big Ben we walked to the House of a Parliament, where the United Kingdom government is run from.
Another block over, we walked to Westminster Abbey the famous church in London. The architecture is amazing for all these building here, many column, arches, and statues. Every corner are opportunities for amazing photos. Heading North back up Abbington Street is where the famous building of Whitehall starts. This a big building is where Queen Elizabeth has greeted many foreign dignataries.
Continues up this busy street, we passed 10 Downing Street and Scotland Yard. A few photos here, but I was a little dissappointed with 10 Downing Street. This where the Prime Minster lives, but you can hardley see it because of all the security and gates.
We stumbled upon the changing of the Horse Guard, which something completely different then the changing of the Guard at Buckingham Palace. Here, two decorative soldiers are sitting on horses, guarding the St. James grounds. As we were there, about 3:30pm, they were staring the changing of these horse guards. It was lot of fun to watch. You are really up close to the action and afterwards, you can get amazing photo opportunites with horses and soldiers.
We continued North to Trafalger Square, a huge square, where you have many statues, water fountains and building. Many photo opportunities here. At this point, we were all running out of gas and decided to go back to the hotel and rest. We jumped back on the underground and headed back to the Hotel.
Let me tell you, we enjoyed the first day so far and excited for Day 2 in London.
Map of Day 1 < More.. >
Get More Information on This Adventure!!!
Experience adventures like the one found in this article and others by using TropicalAdventure.com Vacation Planner. Simply fill out our Vacation Planner form and you will receive FREE information about this activity and others that you may be interested in. Click below to sign up.