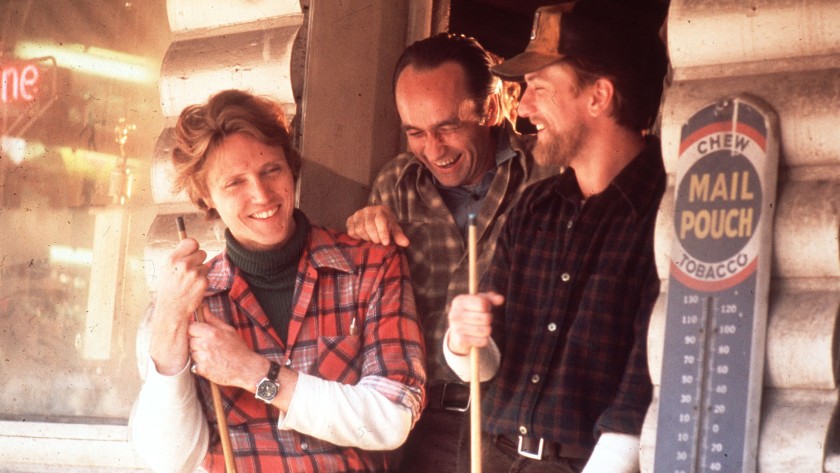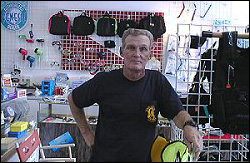 Learn what inspired him to make a video teaching divers to be environmentally conscious.

For 36 years Homestead resident, underwater photographer and dive instructor Randall Rush has navigated the oceans of the world from below the surface. He has dived the waters off Great Britain, worked as a commercial diver in oil fields worldwide and documented rare archaeological finds in Florida's waters.
Rush has authored several articles that have appeared in newspapers and magazines in the United States and Great Britain. He has worked on several archaeological projects, documenting each with extensive written articles and photographs.
Rush has grown quite protective of the ocean environment and fights to save it from the onslaught of pollution, overfishing and damage from boats and divers. While encouraging divers to enjoy the unique undersea world, he is careful to point out that without assistance from sport divers, the Florida ecosystem of reefs is in grave peril.
  Rush says, "Sports divers are being cited by some conservationists as being one of the problems that are threatening the coral reef ecosystems. Its true that there are always exceptions, but I believe that the majority of SCUBA divers are very environmentally sensitive. After all, it is their own best interest that the coral reefs be preserved.
His newest tool in the fight is a video tape he co-authored and an educational program he developed with the national Academy of SCUBA instructors. The program consists of a series of specialty certifications that will produce better informed and more environmentally conscious divers.
The video, Caribbean Reef Encounters, is designed to be used by divers of all levels to increase their awareness of the sea life on the coral reefs and for instructors teaching marine life identification or other marine ecology specialty courses.
"The key to being a responsible sport diver is advanced education," Rush said. "Just having a basic certification card is not enough. Improved safety and environmentally sound diving techniques are only learned in advanced diving courses. All diving certification agencies offer advanced diving programs. Divers should take advantage of these programs to improve their diving skills and to increase their knowledge of the environment they dive in."
Rush teaches underwater archaeology, marine life identification, and other marine environmental specialty courses. If you would like to contact Randall Rush, please send an e-mail to: tdivrs@aol.com
Get More Information on This Adventure!!!
Experience adventures like the one found in this article and others by using TropicalAdventure.com Vacation Planner. Simply fill out our Vacation Planner form and you will receive FREE information about this activity and others that you may be interested in. Click below to sign up.