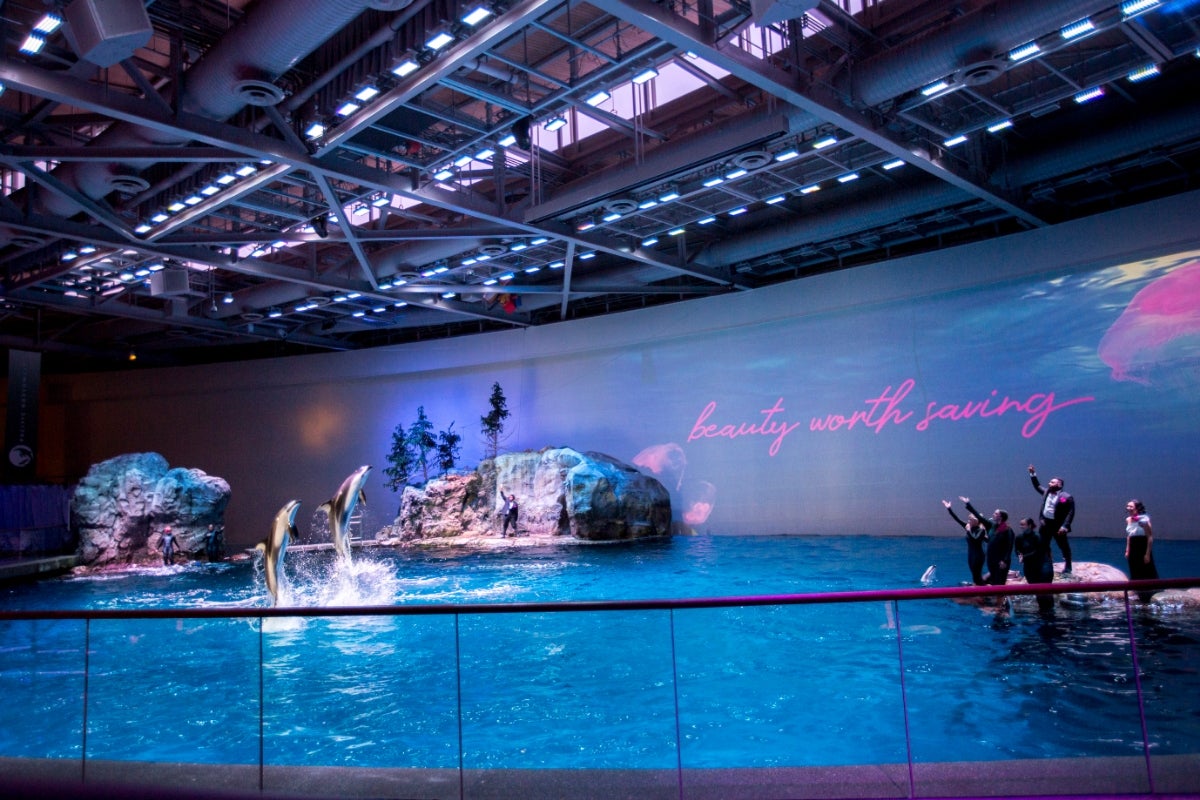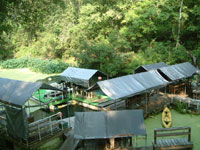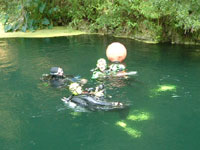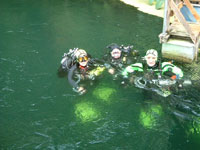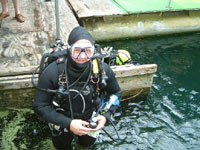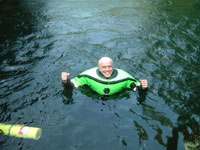 Many Chicago tourist are always looking for something fun to do while on vacation and it is good thing that Chicago has one of the oldest aquariums in the country called the Shedd Aquarium.  This famous Aquarium holds many Marine and Aquatic animals. While staying in this grand American City, you may want to see this Aquarium, because of the interesting history, the many unique habits to see, and I have some travel suggestions to share about my experience with this big city attraction.
The history of this aquarium took place with the groundbreaking on November 2, 1927, and construction was completed on December 19, 1929; the first exhibits were opened on May 30, 1930. As one of the first inland aquariums in the world, the Shedd had to rely on a custom-made railroad car, the Nautilus, for the transport of fish and seawater. The Nautilus lasted until 1959.
In 1930, 20 railroad tank cars made eight round trips between Key West and Chicago to transport 1,000,000 US gallons (3,800,000 l) of seawater for the Shedd's saltwater exhibits. In 1933, Chicago hosted its second world's fair, the Century of Progress. The Aquarium was located immediately north of the fairgrounds, and the museum gained exposure to a large international crowd.
The aquarium contains over 25,000 fish, and was for some time the largest indoor aquarium in the world with 5,000,000 US gallons (19,000,000 l) of water.
There are many unique exhibits to explore and each section of the aquarium are home to creatures from different water bodies around the World – from rivers, reefs, lakes, and the ocean. So take your time and tour each exhibit of the different water environments. Want to explore a little deeper? Immerse yourself in the Caribbean Reef, Amazon Rising flooded forest, the Oceanarium Pacific Northwest coast and Wild Reef's Indo-Pacific reef. Finally, go totally artic in Polar Play Zone and be sure to see the Shedd aquatic show.
You have a chance to dive into Oceans, from coastal kelp forests to the seafloor. Explore the self-contained ecosystems of Islands and Lakes. You will visit Rivers — big and small — and learn more about our own local waters. You will meet hundreds of amazing animals, from tiny mantella frogs to a giant octopus, from Grand Cayman's blue iguanas to the Nile knifefish, and from moon jellies to sea stars.
The Caribbean Reef gives you a peek at a moray eel in a rocky crevice. You can watch regal rays glide by; get eye-to-eye with parrotfish and sharks. This exhibit is Shedd's award-winning 90,000-gallon circular habitat in the grand rotunda.
You can take an exotic journey in the Amazon, home to one-third of all living things. You will see anacondas and piranhas, spiders, rays and crocodiles. These exhibits have churning river channels, still lakes and even flooded treetops look for tetras, turtles and fruit-eating fish called tambaqui. You will really see and read how the region's animals, plants and people adapt to the water's dramatic annual rise and fall.
The famous Abbott Oceanarium is where you can immerse yourself in the vibrant coastal ecosystem of beluga whales, Pacific white-sided dolphins, sea otters and sea lions. You'll also find a host of fishes and invertebrates that make their homes where freshwater flow into the ocean or where tides turn seascapes to landscapes and back again each day.
The exhibit of the Wild Reef is where you will get a diver's-eye view of a diverse marine metropolis where you get as close as you want to sharks and explore underwater gardens of iridescent corals and — yes — garden eels. You can wander through a lagoon and Mangrove forest and visit a fishing village where residents saved their reef from destruction.
Kids have a place at Shedd that they can call their own—Polar Play Zone. In the Polar Play Zone, you can slip into a penguin suit and try being a bird in the Icy South play area, explore the Belugas, Arctic waters in a kid-sized submarine with colorful sea stars in the touch pool.
You can watch Dolphins soar and Belugas dance in Shedd's new aquatic show. This marine mammal presentation have showcased the awesome natural talents and learned skills of these beautiful animals – and their trainers. It can be been pure magic for everyone.
Here are some of my own personal suggestions that might help you if you decide to visit the Shedd Aquarium. You need to consider the crowds that come to this aquarium. Remember, that locals and tourist come here and weekends and holidays are super busy. The Saturday we went there, the line to get in and pay was about a 1 hour wait to get in, and this day was lightly raining which did not keep the crowd away. You can by-pass the lines by having a City Pass, which we bought. (The city pass gets you into different Chicago attractions within 9 days.) It's really worth it if you value your time and would like to see other attractions, like the Willis tower, or the Field Museum.
You should plan about 3 – 5 hours at the aquarium if you want to see all the exhibits, shows, and 3-D movies. Traveling to the Shedd Aquarium is really easy. You can take either the #146 bus from downtown Chicago or the Red CTA Train Line to the Roosevelt Station and walk about 15 minutes to the aquarium. Taxis are really reasonable, about $12 each way from downtown. A one day entrance price for the Shedd Pass Plus ticket is, Adults $32.95, and Children $23.95.  The Chicago CityPassticket is, ADULTS $76, and Children (ages 3-11) $59. The city pass is worth it if you see at least 3 attractions. The only downside to the aquarium for me is the crowds. They can be huge. So be prepared to push your way through to see the older exhibits. Thank goodness that the newer exhibits are easier to view.
The Shedd Aquarium was high on my list and I am glad I got a chance to experience it. From what I have seen and read the aquarium keeps getting bigger and better. Maybe one day they will include a swimming with the dolphins program too like other aquariums have done or some other animal interaction.  If plan your Chicago trip and don't forget to schedule your activities which should include the Shedd Aquarium.

For More Information:
John G. Shedd Aquarium
1200 S. Lake Shore Drive
Chicago, IL 60605
312-939-2438
Get More Information on This Adventure!!!
Experience adventures like the one found in this article and others by using TropicalAdventure.com Vacation Planner. Simply fill out our Vacation Planner form and you will receive FREE information about this activity and others that you may be interested in. Click below to sign up.