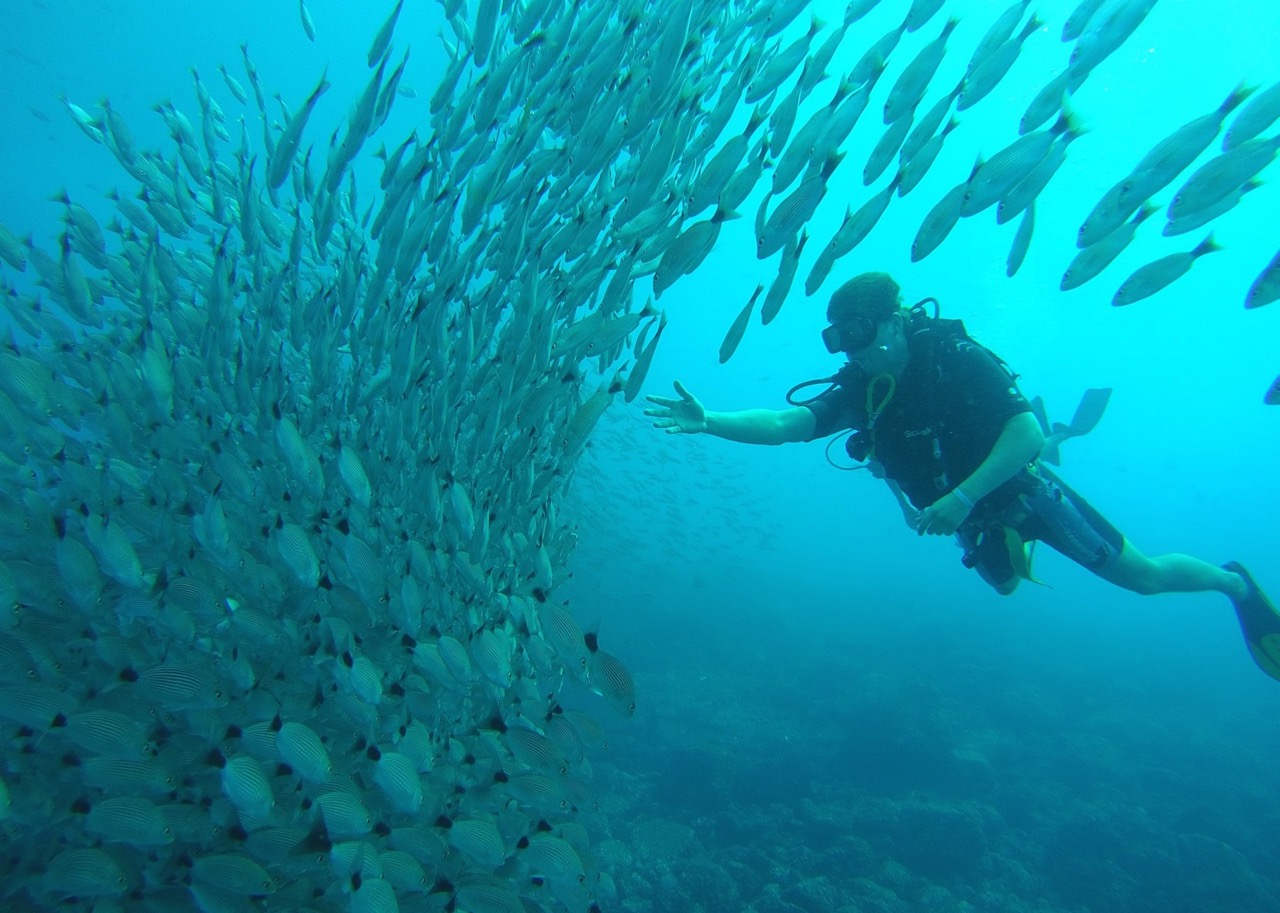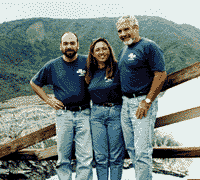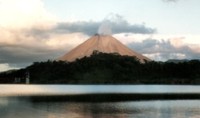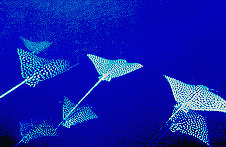 Bill Beard has been one of the pioneers of diving in Costa Rica, while diving since 1954 in his native state of North Carolina. Bill has taken a love for a sport and has exposed many travelers to wonders and beauties of a different country like Costa Rica. Originally Bill took his diving skills to the shores of Cuba but things got too hot there politically and then headed back to the states and lived in Miami. Believe it or not, Bill started a printing business and continue this until 1971 where he went to Costa Rica on vacation to free dive the famous coral reef at Cahuita.
Hooked by the local diving and the country itself, Beard returned and opened Costa Rica's first dive shop, Mundo Aquatico, in San Pedro in 1975. For the next couple of decades, he introduced thousands of people to diving. In 1987, having sold Muindo Aquatico, Beard moved out to Guanacast to establish a new operation, Diving Safaris, at gorgeous Playa Hermosa. In seven years he's built the business up from a humble enterprise with cramped office space and limited equipment to a thriving dive shop with the latest gear, five specially designed boats and full PADI courses. 
Licensed as a captain by the US Coast Guard, Beard runs a tight ship at the dive shop. He is particularly strict about safety. Though Costa Rican law does not require it, Diving Safaris follows stringent U.S. safety standards at all times.
The shop's location on the dry Gulf of Papagayo (which has no run-off from rivers and thus, Beard explains, great visibility) gives scuba enthusiasts easy access to dozens of excellent dive sites. Diving Safaris makes trips to 27 of them, including the Catalina Islands, where huge schools of manta rays roam, and the Murcielagos Islands, hunting grounds of bullsharks.
Many dive sites have yet to be explored. Slipping through these waters, divers may be lucky enough to see species with names as colorful as spinner dolphins, pilot whales, false killer whales, horse-eye jacks, spades, rainbow runners and cow-nosed rays, as well as turtles, schooling fish, and marine plants. Beard and his crew have repeatedly seen a big orca (killer whale) in the area.
One of the most pleasant ways imaginable of receiving basic scuba training is to take Diving Safaris four day certification coarse at the hotel, Sol Playa Hermosa Beach Resort. A two day course, "Discover Scuba" is aimed at getting potential diver feet wet only.
"I've taught everybody from grandmothers on down. " Beard says. "I don't care how good a diver they are when they come, they're a better diver when they leave. That's without exception."
Get More Information on This Adventure!!!
Experience adventures like the one found in this article and others by using TropicalAdventure.com Vacation Planner. Simply fill out our Vacation Planner form and you will receive FREE information about this activity and others that you may be interested in. Click below to sign up.