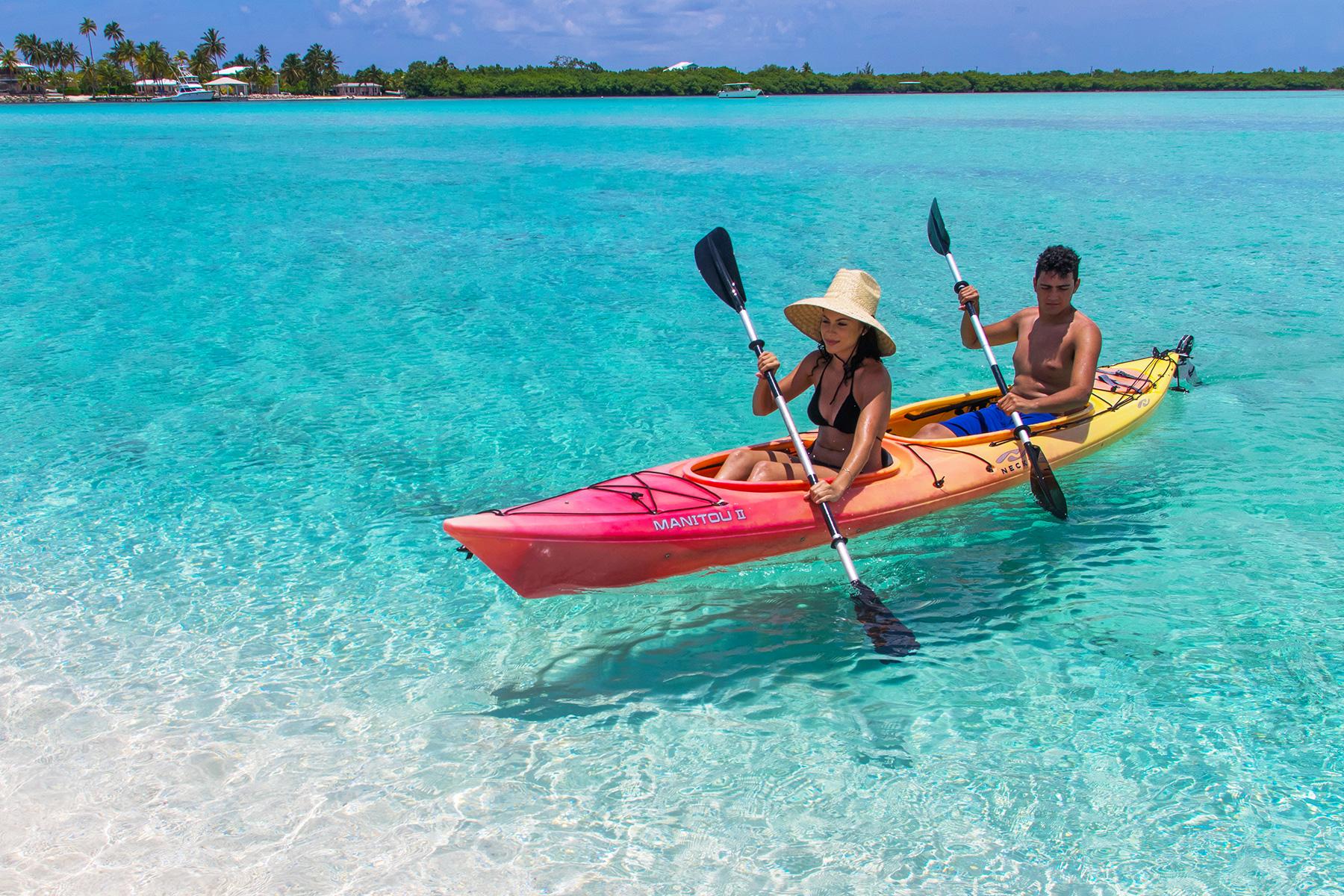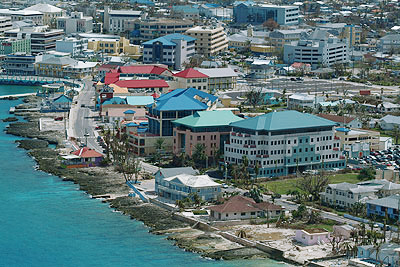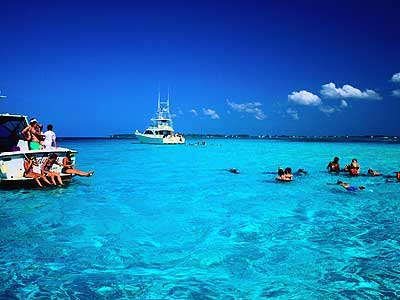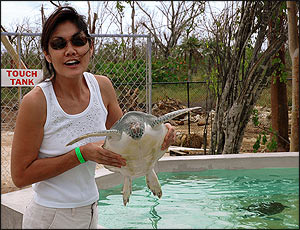 What is so amazing about Grand Cayman is that for its surprisingly small size it can accommodate and appreciate almost any condition a vacationist may have, whether it be a large family just looking for some sun and fun, smiles and great long lasting memories, or for that new couple just looking to get away and become lost in each others love and infatuation. Or for that newly wed couple looking to start their new life with an unforgettable memory that will echo through the very vastness of eternity itself. Whatever your condition or situation, there is an activity suited just for you.
The amazing beauty and calmness for this small slice of heaven still baffles and awes travelers to this day, there is literally an endless supply of thnings to do to quench any personality or character that steps forth on its shores. Grand Cayman being the largest and the most fiscally developed of the three islands, the other two, Cayman Brac and Little Cayman, boasts surprisingly wondrous super luxury hotels and beach resorts, amazing restaurants that satisfy any pallete or taste and vast array of clubs and hot night life to bring that spark back or maybe to keep it ignited between you and your significant other.
Now to some of the exhilirating activities you can hope to find in Grand Cayman, first and most notably is the rare and exquisite swim with the dolphins in Grand Cayman experience, get in the water with these equally majestic creatures, hold them, pet them, touch them, feed them, kiss them love them, and do the fantastic and breath taking dorsal fin ride where while holding on to their dorsal fin ride they will pull you across the water and show you the real power of these creatures.
Some other equally impressive activities include swimming and interacting with stingrays and sail along the beauty rich reefs. Visit the exciting Stingray Sandbar where you can snorkel and play with Cayman's amazing southern stingrays. Discover spectacular coral, friendly fish and breathtaking views throughout this unforgettable experience aboard a luxury catamaran. Welcome to the inviting waters and white sand beaches of Grand Cayman. Enjoy the beautiful warm days and nights in this exotic paradise. Grand Cayman is the best known dive destination in the Caribbean, if not the world. Also, you can forget the famous Turtle Farm on Grand Cayman. This is a tourist attraction everyone needs to see.
Other fabulous activities include, windsurfing, high speed boating, para sailing, wake boarding, kayaking the list goes on and on, and each of these great activities are all done with friendly staff and services eager to show you a great and wonderful time and to maximize your vacation experience. try some of the great restaurants on the island and explore the multiplicity of cultures and pallets available, all for reasonable prices and top notch quality food. And for you ladies that just love a good deal there is more shops on the island than any other building, and you are bound to see a inconcievable amount of products and souvenirs from which to choose from. Whatever you end up doing its just hard to go wrong on this awesome island, its an island built into a vacationists paradise, and it will impress and awe every single time without fail, even those that have already gone want to go back just to get another small taste, it just makes you want to come back for more things to do in Grand Cayman. All that's missing right now is you, don't delay make your reservations now.
Get More Information on This Adventure!!!
Experience adventures like the one found in this article and others by using TropicalAdventure.com Vacation Planner. Simply fill out our Vacation Planner form and you will receive FREE information about this activity and others that you may be interested in. Click below to sign up.